Atlanta Photo To Canvas
Kelly from Atlanta

About My Photo I Turned Into Canvas Art

The photo is actually a postcard that reminds me of where my husband and I got engaged. It's a very special memory that now hangs in our home!

My Experience with Canvas On Demand

The service was wonderful. They guided me in my choices to ensure that I was going to be happy with the finished product. The canvas looks great! I will definitley use Canvas On Demand again!
---
Here's what other customers from Atlanta say about our company and our gallery-wrapped canvases: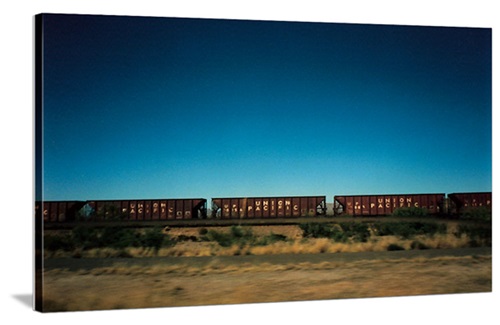 Carissa from Atlanta
The service was fantastic. The order was handled promptly and I was contacted directly with questions/concerns that ensured a quality print. The people I spoke with were professional, helpful and friendly. The canvas itself was delivered quickly and packaged well. I could not be happier with my final print.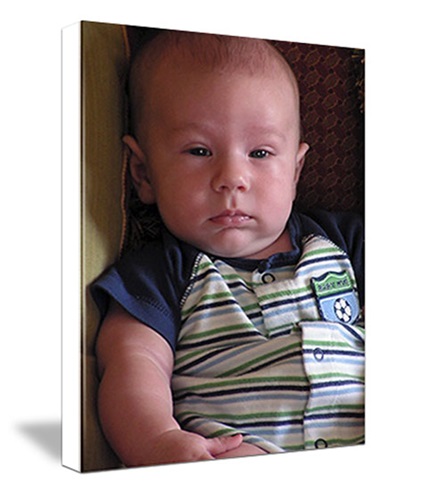 Joanna from Atlanta
What a fantastic and unique product! I easily placed my order and in minutes had received communication from the company. Item was received faster than expected and I was / am ESTACTIC over the item, quality and product and service! Hard to come by a company that you can rave about these days!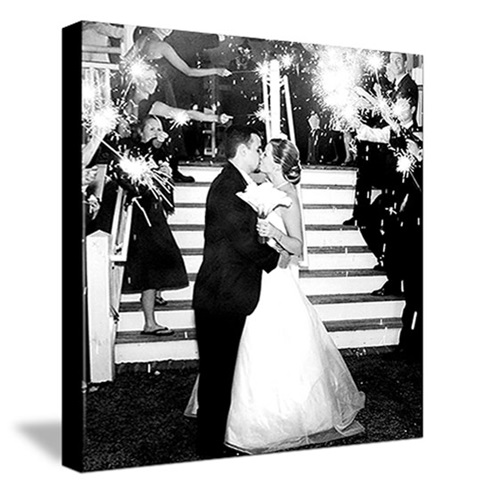 Alix from Atlanta
Very cool product - unique and classy. The quality is great and the turnaround was quick.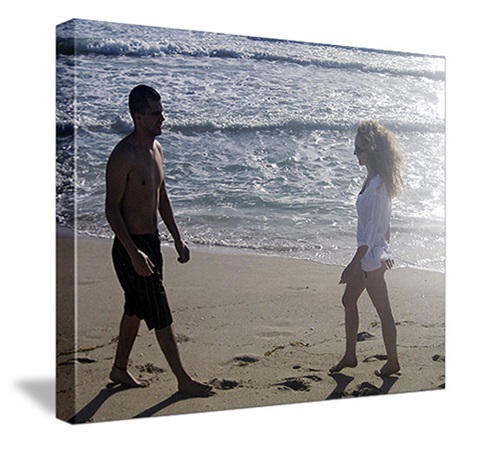 Kristen from Atlanta
Working with Canvas On Demand was a pleasure! The website is very user friendly, the support staff has almost instant response time, and the order was shipped right on time. The canvas is more beautiful than I ever imagined! I smile every time I look at it! I will definitely order with C.O.D. again :0)