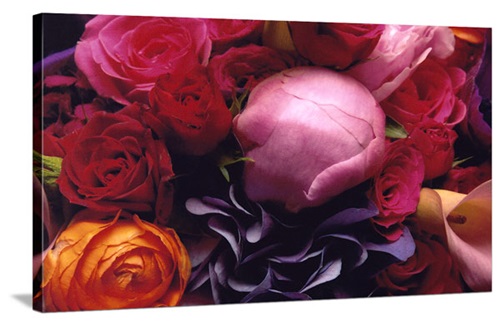 Leslie from Atlanta
Canvas on Demand worked with me to ensure the proper fit of the picture on the canvas. I'm very pleased with their service and communication.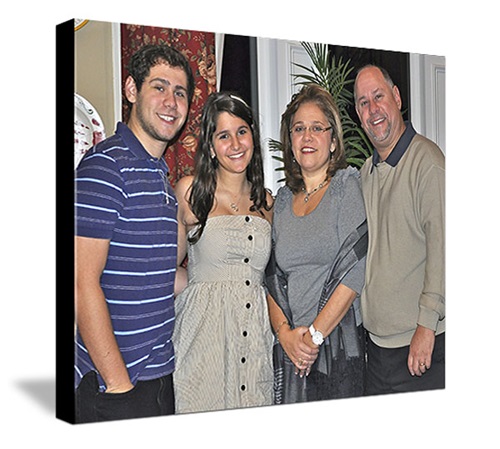 Robyn from Atlanta
So so so easy!!! Having professional artwork delivered to the door was great. So excited and grateful for our family portrait!!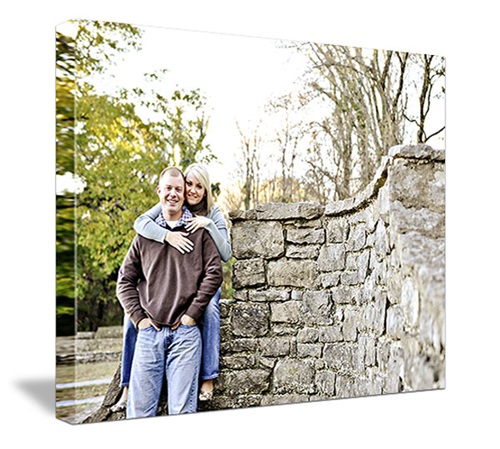 Whitney from Atlanta
Our experience with Canvas On Demand was nothing short of amazing. Not only was the website so incredibly to use, but the staff was amazing. We received our canvas earlier than expected and it is so beautiful! I can't wait to get more canvases with our wedding pictures from Canvas On Demand. I have told all of our friends about them!!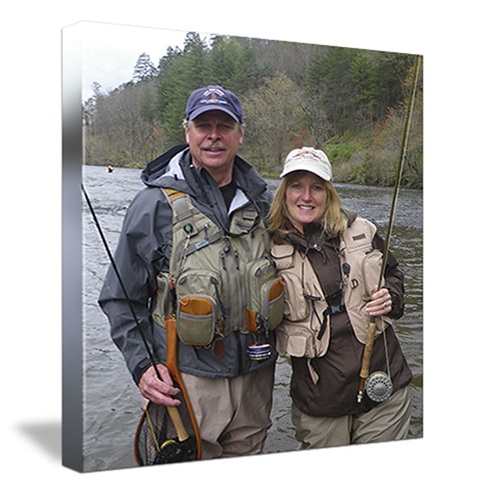 Joan from Atlanta
Great experience. Easy to order and LOVE the final product.