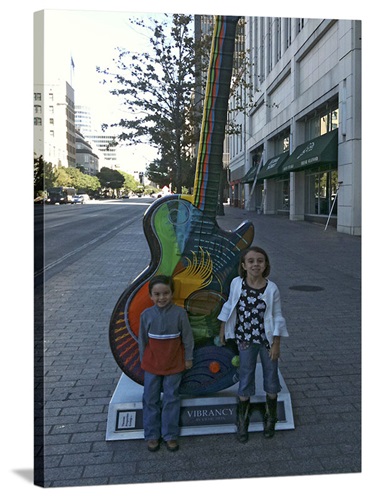 Marcy from Austin
Canvas On Demand was super easy to work with. They did a beautiful job transferring my photo to Canvas an it looks great!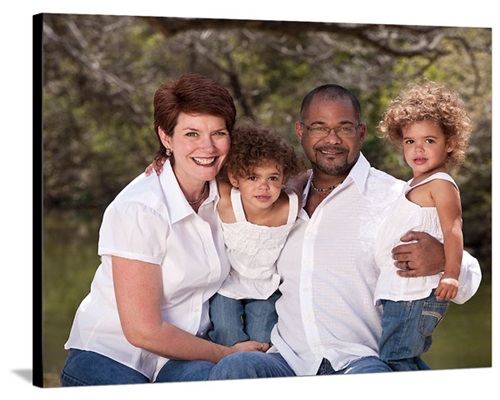 Elizabeth from Austin
The quality of all of the prints that I had reproduced is amazing. Great quality, great customer service when I had questions, and quick turnaround time. I HIGHLY recommend them.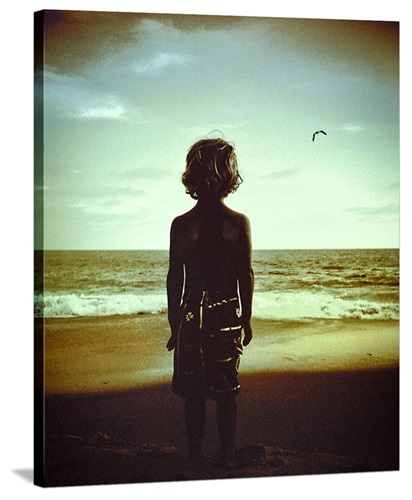 Marshall Foster from Austin
Quality print, and speedy delivery. I will definitely use them again.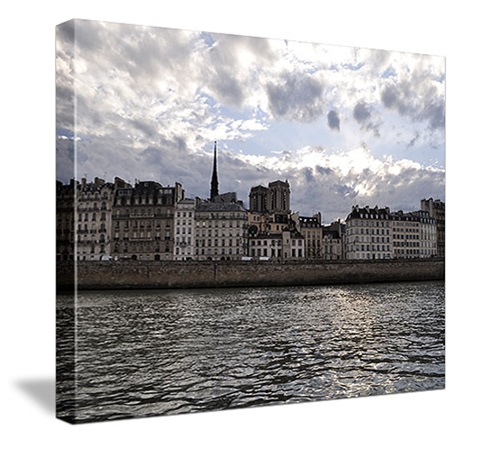 Mark from Austin
My experience with Canvas On Demand was very simple, and the photo came out great.