Creating Southern California photos to art has never been so easy!
Winston from Bakersfield

About My Photo I Turned Into Canvas Art

Took it in Longbeach and slowed the shutter speed down to get the effect I wanted. I like the contrast in B/W better, too.

My Experience with Canvas On Demand

What is not to like? They do what they say they will....and more. You want someone to treat you rudely, go someplace else. Wonderful customer service.
---
Here's what other customers from Bakersfield say about our company and our gallery-wrapped canvases: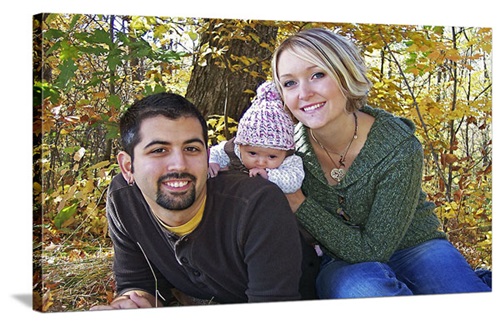 Kelly from Bakersfield
Canvas on Demand does an excellent job. I will definitely use them again! I ordered a canvas of my family to give them for Christmas, but had it sent to my house. When I saw it, I couldn't part with it, so I had to order another one to give them for Christmas! Thanks for a lifetime of memories on canvas- great job!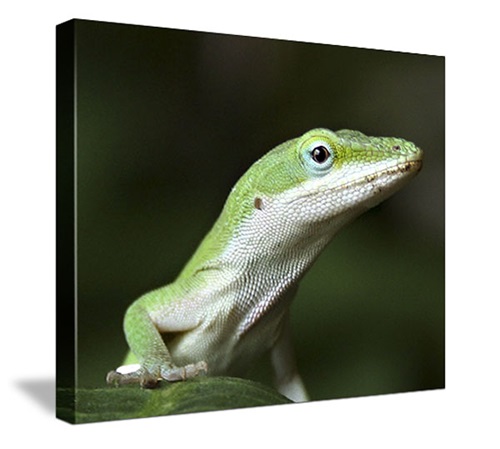 Winston from Bakersfield
Quality product, excellent customer service, they work with you, and these are real humans that will actually talk to you!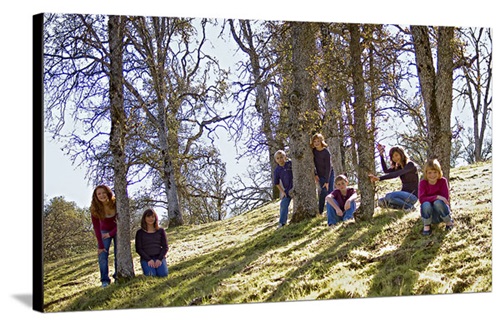 RayeAnne from Bakersfield
Canvas on Demand was exceptional with their customer service. I spoke with a representative about my expectations of the canvas. Never did I feel rushed. We spoke in detail about the image quality and outcome of the print. When the canvas arrived, it exceeded my expectations. I have ordered from Canvas on Demand before, and I am certain that I will again. Thank you for the exceptional service Canvas on Demand.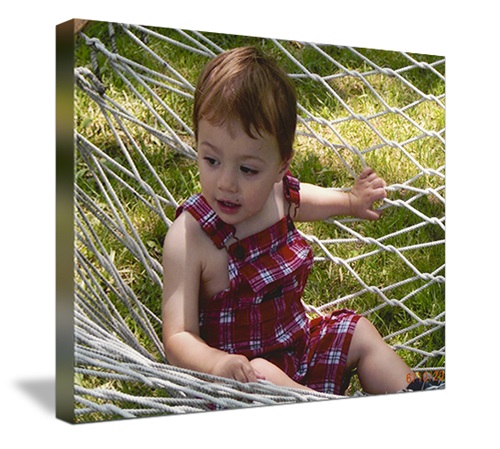 Lonnie from Bakersfield
The team couldn't have been more helpful and fast to respond to any of my questions or concerns. Lots of communication. This is a wonderful company and I will use them in the future. Very fast service and delivery. I highly recommend them to everyone looking for this type of picture.