Create beautiful Southern California Custom Canvas Prints for your home!
Winston from Bakersfield

About My Photo I Turned Into Canvas Art

Dead Horse Point in southern Utah on a hot summer day. There is no greater art than nature.

My Experience with Canvas On Demand

Outstanding from day one. If there is an issue, (there rarely is), they will work with you until you are satisfied. They'll make suggestions, etc. A quality product delivered in a timely manner with excellent customer service.
---
Here's what other customers from Bakersfield say about our company and our gallery-wrapped canvases: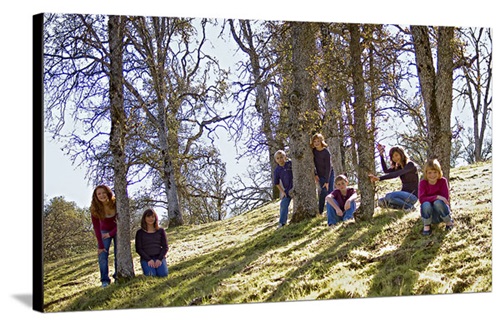 RayeAnne from Bakersfield
Canvas on Demand was exceptional with their customer service. I spoke with a representative about my expectations of the canvas. Never did I feel rushed. We spoke in detail about the image quality and outcome of the print. When the canvas arrived, it exceeded my expectations. I have ordered from Canvas on Demand before, and I am certain that I will again. Thank you for the exceptional service Canvas on Demand.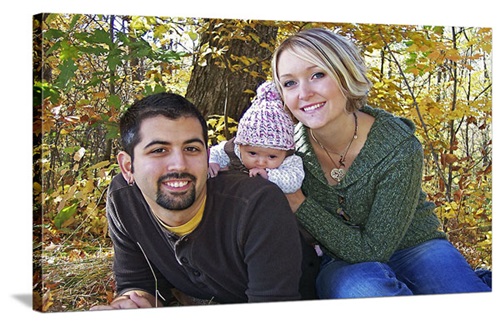 Kelly from Bakersfield
Canvas on Demand does an excellent job. I will definitely use them again! I ordered a canvas of my family to give them for Christmas, but had it sent to my house. When I saw it, I couldn't part with it, so I had to order another one to give them for Christmas! Thanks for a lifetime of memories on canvas- great job!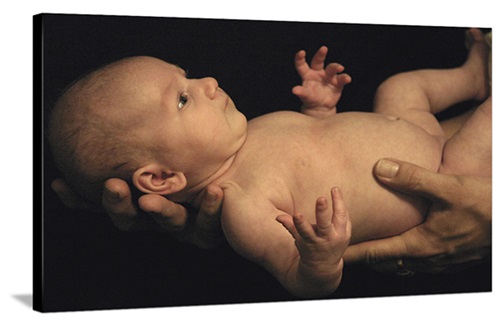 Natalie from Bakersfield
I would recommend calling for input from the professionals at Canvas on Demand, after e-mailing the jpeg image and order. For example, Marika suggested changes to my order that made a big difference in the finished product -- and the suggestions actually lowered the price considerably. With Canvas On Demand, they really want you to be pleased with the final product.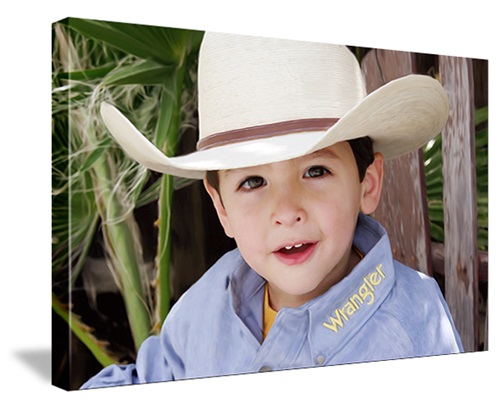 Adriana from Bakersfield
The canvas turned out so beautiful we had to make several copies for the grandparents. The canvas came out better than the original picture!!!!