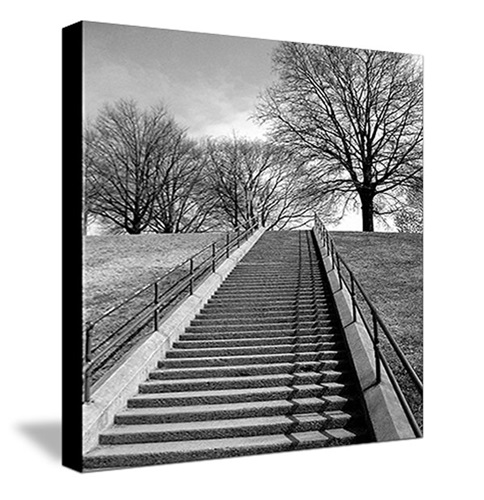 Kanupriya from Baltimore
The service has been fantastic--I was amazed when I got an email that one of the canvases I had ordered would have looked bad unless it was re-sized--which COD did for free unlike some other similar companies. The finished products are terrific and I've gotten so many compliments on the four I have in my home. It's a unique way to showcase memories and moments!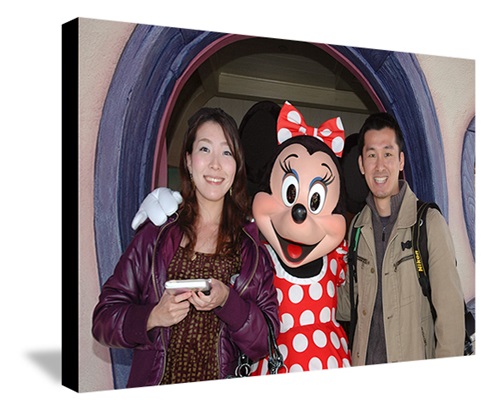 Tomo from Baltimore
The staff was so helpful and kept me updated what was going on on their side. They are so kind enough to have offered us a bigger size canvas (from 8x10 to 8x12 without any extra charge!). Also, the price is reasonable and the quality of the canvas is great! We both love the canvas!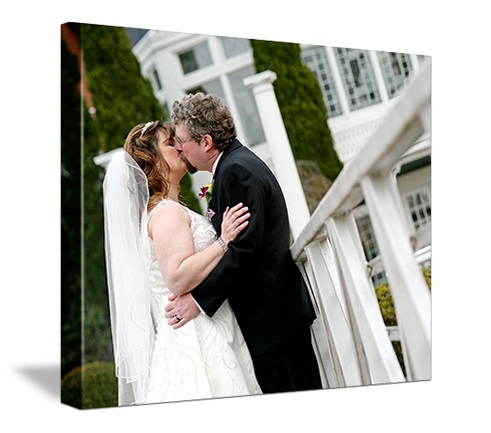 Cristiana from Baltimore
The service was great. It was very easy to order on their web site and see whether I was ordering the right size of the photo. Also the on screen help was very easy to use, when I had questions about what various options were.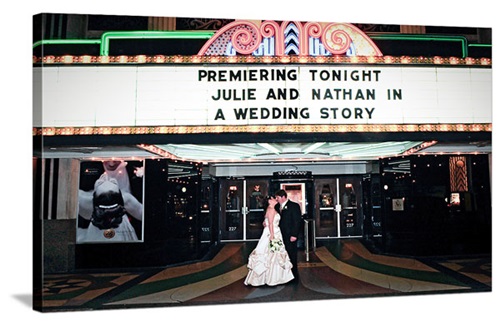 Julie from Baltimore
Easy to upload and choose options, we get complements on the finished piece all the time!