We'll make you the best Baton Rouge Gallery Wrap you can find!
Erin from Baton Rouge

About My Photo I Turned Into Canvas Art

This is a picture of Saint Patricks Church in Galveston Island, Texas, taken in May of 2008. I took the photo just as it became evening. I loved the way the clouds were rolling in.

My Experience with Canvas On Demand

This was my first canvas I made from Canvas on Demand. When I submitted my order, I didn't know the proportions of the photo and the canvas wouldn't fit. Canvas on Demand adjusted the size of the canvas at no extra charge so that my photo came out great! Thanks! I tell everyone where they can get artwork like mine.
---
Here's what other customers from Baton Rouge say about our company and our gallery-wrapped canvases: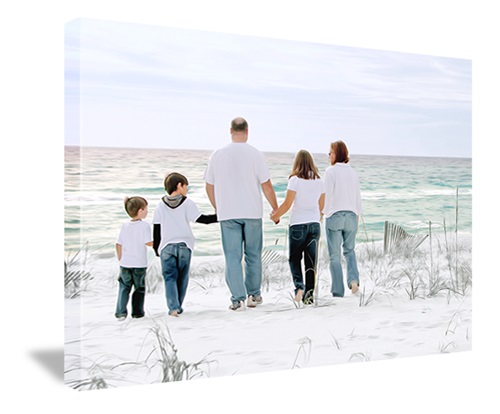 Brooke from Baton Rouge
This was TOO cool. I did some editing in Photoshop and the canvas looks amazing. People ask me who painted it!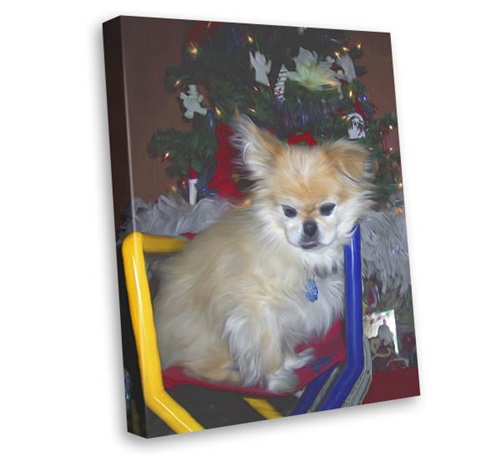 Kim from Baton Rouge
I received my order today and just wanted to say how pleased I am with it - it's beautiful! The quality of what I received was absolutely excellent and worth every penny! Thank you!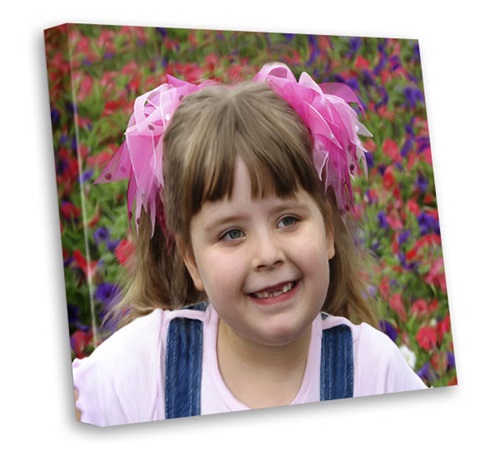 Beth from Baton Rouge
The canvas is gorgeous--like Lexie! The colors are so vibrant, and the image is so sharp and exact. I am really so very pleased. I was also amazed at how quick the order arrived at my home. I had Lexie's pictures taken at a portrait studio that offered their portraits on canvas. Canvas on Demand offered the same size canvas for less than half the price--and I was able to use a picture from my digital camera--no need for hefty sitting fees at portrait studios! I'm getting my next order ready now!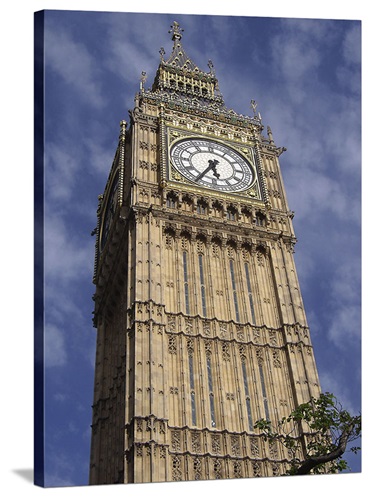 Toni from Baton Rouge
Canvas on Demand did a great job. Exceeded our expectations.