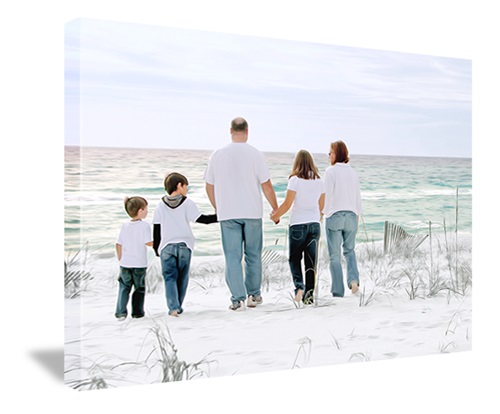 Brooke from Baton Rouge
This was TOO cool. I did some editing in Photoshop and the canvas looks amazing. People ask me who painted it!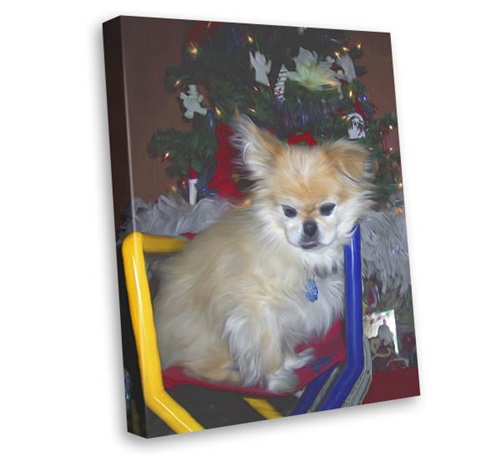 Kim from Baton Rouge
I received my order today and just wanted to say how pleased I am with it - it's beautiful! The quality of what I received was absolutely excellent and worth every penny! Thank you!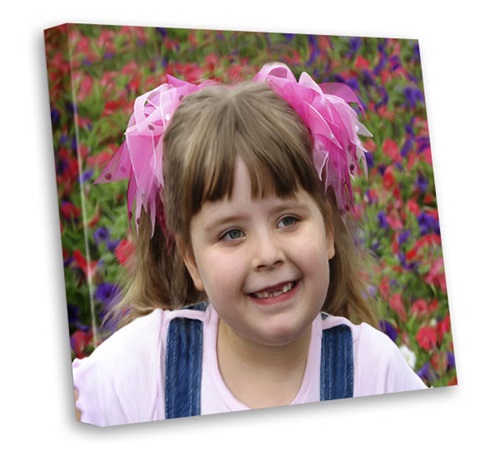 Beth from Baton Rouge
The canvas is gorgeous--like Lexie! The colors are so vibrant, and the image is so sharp and exact. I am really so very pleased. I was also amazed at how quick the order arrived at my home. I had Lexie's pictures taken at a portrait studio that offered their portraits on canvas. Canvas on Demand offered the same size canvas for less than half the price--and I was able to use a picture from my digital camera--no need for hefty sitting fees at portrait studios! I'm getting my next order ready now!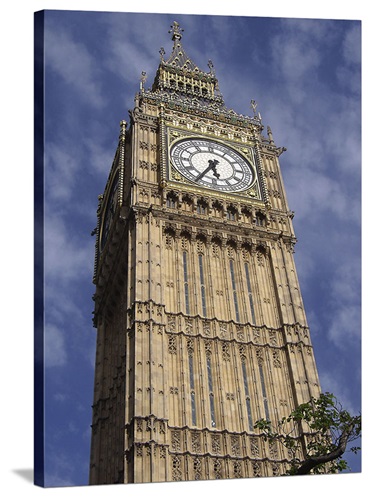 Toni from Baton Rouge
Canvas on Demand did a great job. Exceeded our expectations.