Birmingham Gallery Wraps are the best when you work with Canvas On Demand!
Caroline from Birmingham

About My Photo I Turned Into Canvas Art

I love this photos because it is casual outdoor shot of two sweet brothers having fun.

My Experience with Canvas On Demand

Canvas in Demand was awesome. They process was quick and easy and the even went the extra mile to make sure my picture looked great! I am so happy with the finished product and will use Canvas on Demand!
---
Here's what other customers from Birmingham say about our company and our gallery-wrapped canvases: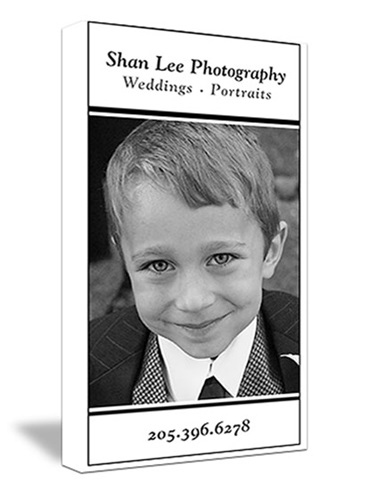 Shannon from Birmingham
I loved the service! the communication was great, my file size was an odd shape, and they accomadated me with no extra charge. The shipping was fast, and the final project came out perfectly. Thank you!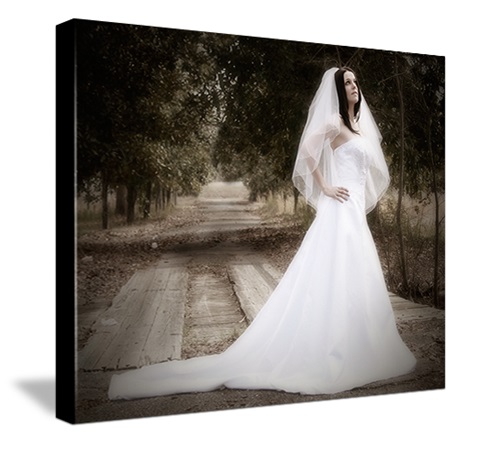 Casper from Birmingham
Great, friendly service. Easy to use website and ordering process. Will definitely use again and recommend to friends.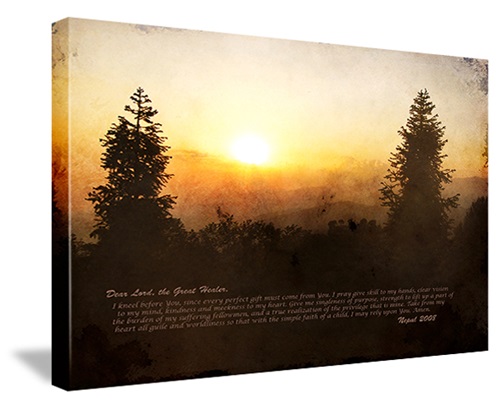 Kathleen from Birmingham
CoD is outstanding! The advice we received from your customer service was most professional and extremely helpful. The canvas arrived 5 days later and is absolutely beautiful, beyond our expectations.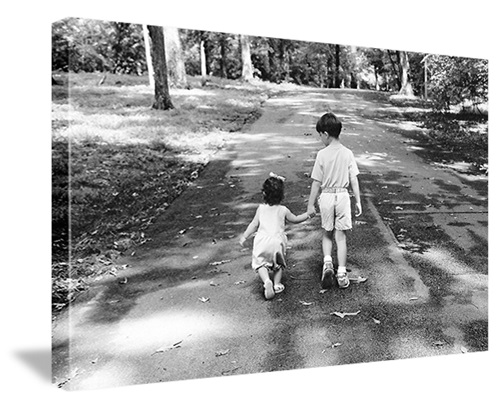 R from Birmingham
Canvas on Demand is the BEST online company! Thank you Jonathan! When I imagined this photo enlarged, I envisioned it to be BIG and black and white, since my Christmas gift was a surprise, my husband ordered it in color. Since it was taken with a 35mm, too large would mean loss of clarity. Jonathan suggested to my husband to go smaller, which he did and the results were BEAUTIFUL! Unfortunately, I still wanted it 24"x36" and in black and white. Jonathan was INCREDIBLY helpful and my canvas was done again. Yesterday morning my black and white 24"x36" canvas arrived!!! Thank you, thank you, Jon!! It is already up!! My husband and I are already planning for our next Canvas on Demand order. What a delightful company. Thank you for making your customers feel like they're the only ones!