We can make an awesome Boise Large Canvas Print for your home!
Brenda from Boise

About My Photo I Turned Into Canvas Art

My niece, Alex, was entertaining my son one afternoon with the new bubble maker I had just given her. Danner had never seen bubbles and was fascinated by them.

My Experience with Canvas On Demand

The image captures the wonder and delight on his face through a veil of bubbles. The bubbles pop off the page and seem to draw the viewer into the canvas. I absolutely love it and everyone who enters my home comments on it. The customer service was excellent, as they called me to make some suggestions to improve the outcome. I am recommending this to everyone I know with children. What a delightful experience.
---
Here's what other customers from Boise say about our company and our gallery-wrapped canvases: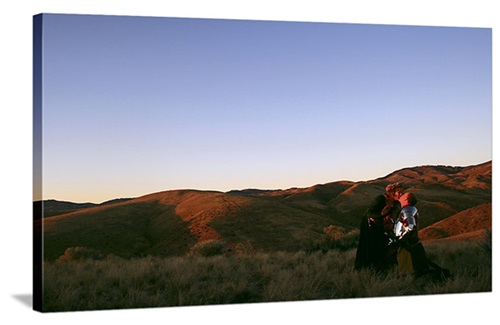 Tom from Boise
The service was so customer oriented and easy to use I can't wait to use them again. The 24X36 canvas picture is an absolutely flawless piece of craftsmanship.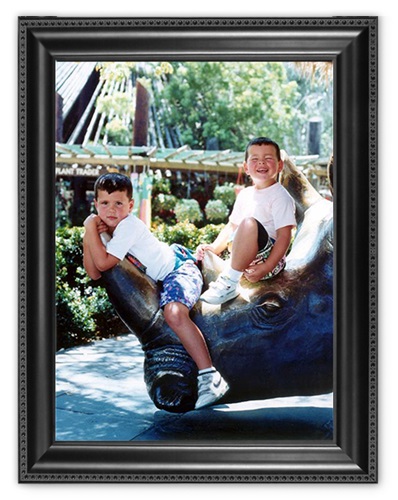 David from Boise
Service was outstanding. I was not sure whether there was sufficient resolution for the size picture I had ordered. The company called me and recommended a smaller size (and cost) based achieving best quality given the limited resolution of the photo.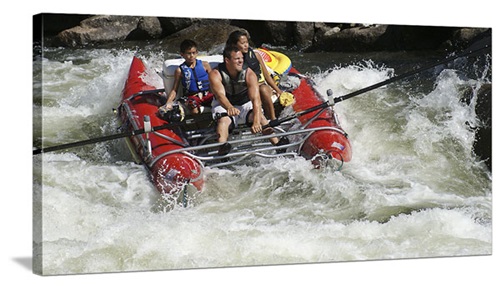 Jan from Boise
Very easy to work with. The picture I submitted was a different format than the size we ordered, and the reps emailed me that they were upgrading us to the better size for no additional fee. The finished product is amazing. You can see every drop of water on the cataraft tubes!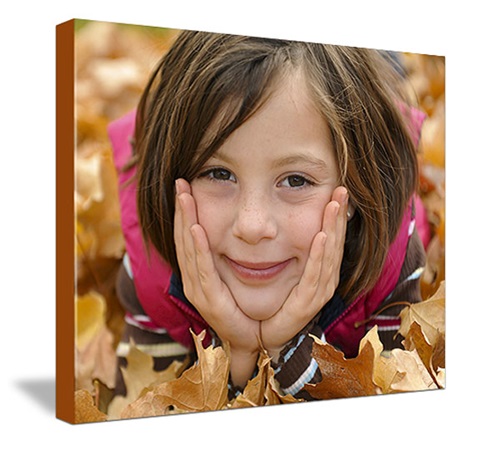 Richard from Boise
Couldn't ask for better customer service and support. Great experience!