Magdalena from Boston
Canvas On Demand, was unbelievable. The quality is way beyond what I was anticipating. I am very satisfied with the quality of the canvas and cannot wait to place more orders.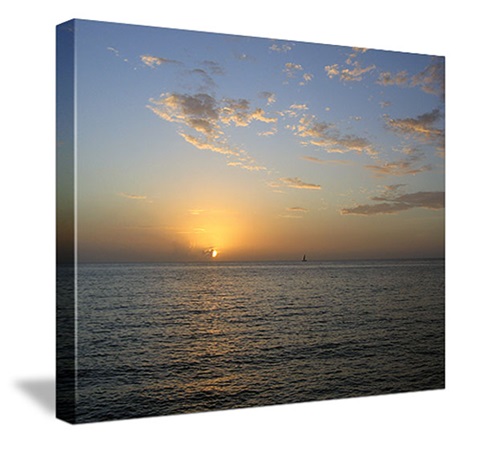 Molly from Boston
The quality of the print is fantastic. The picture was beautiful on my computer screen, but I had no idea how well it would come out on canvas! It's so beautiful, my parents frequently bicker over which one of them actually took the photo. The service was exceptional, and is highly recommended.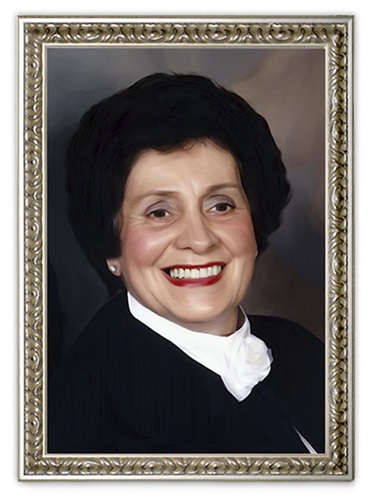 Patrick from Boston
My experience with Canvas On Demand was really great! The original photo I had selected was too small and the resolution was not ideal. The service representatives were very friendly and helpful, and worked with me to select a photo that finally did provide the results we had hoped for. They truly went above and beyond to help create a wonderful gift!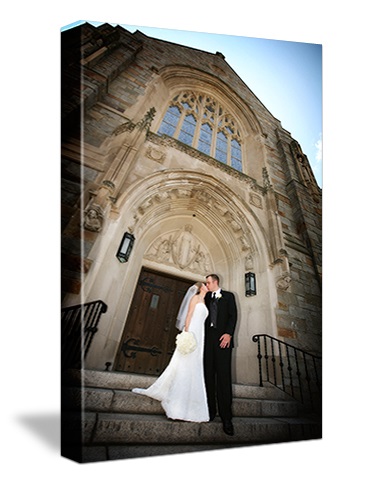 Dana from Boston
The service was excellent! They called to discuss sizing and canvas options, and they helped edit the image so that I could have it wrap around without sacrificing the top of the church. The turnaround time and delivery was very quick!