Finest Quality Boston Canvas Prints
Jenna from Boston

About My Photo I Turned Into Canvas Art

the photo was of my boyfriends band, the had a great opportunity to open at the house of blues in Boston for a famous band, Passion Pit. I really wanted to provide him with some sort of a physical memory.

My Experience with Canvas On Demand

Canvas On Demand was amazing. Communication was clear and efficient. I originally sent in a picture that was too small to do the job properly and i received a detailed voice mail and email explaining how to resubmit my photo. Canvas on demand even made my canvas larger because the photo quality looked better as a 11X14 rather than an 11 X11. They told me of the changes and did not charge me extra for it. The canvas came the next week and was here in plenty of time for valentines day. Everyone was extremely helpful and efficient, I haven't had costumer service like this in a long time! thanks!
---
Here's what other customers from Boston say about our company and our gallery-wrapped canvases:
Magdalena from Boston
Canvas On Demand, was unbelievable. The quality is way beyond what I was anticipating. I am very satisfied with the quality of the canvas and cannot wait to place more orders.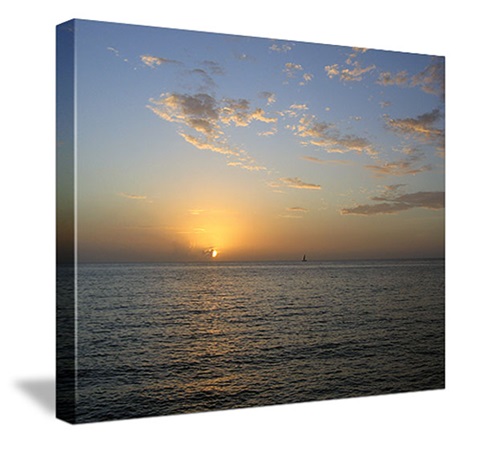 Molly from Boston
The quality of the print is fantastic. The picture was beautiful on my computer screen, but I had no idea how well it would come out on canvas! It's so beautiful, my parents frequently bicker over which one of them actually took the photo. The service was exceptional, and is highly recommended.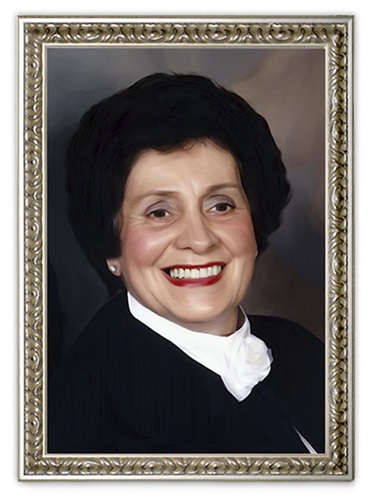 Patrick from Boston
My experience with Canvas On Demand was really great! The original photo I had selected was too small and the resolution was not ideal. The service representatives were very friendly and helpful, and worked with me to select a photo that finally did provide the results we had hoped for. They truly went above and beyond to help create a wonderful gift!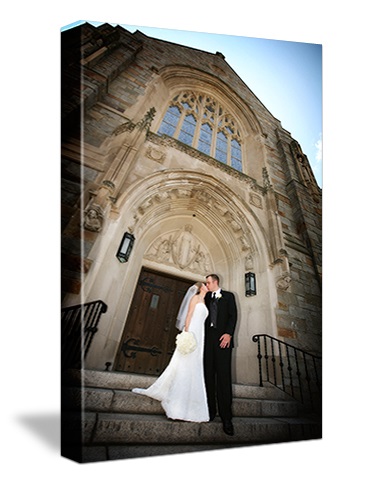 Dana from Boston
The service was excellent! They called to discuss sizing and canvas options, and they helped edit the image so that I could have it wrap around without sacrificing the top of the church. The turnaround time and delivery was very quick!