Beautiful Charleston Canvas Prints right to your doorstep.
Becky from Charleston

About My Photo I Turned Into Canvas Art

I had the amazing opportunity to be present when our foal was born. Less than two hours after birth, the foal had attempted to take a few steps only to stumbled to end up snuggled beside Mom. I still remember the mumbling and grumbling from the mare as she became familiar with her baby. She smelled and nudged the baby several times encouraging her to try to stand again. I grabbed my camera and was able to capture this wonderful sentimental portrait of "A Mother's Love". I had the brush strokes done on it and it' looks so wonderful! This canvas is for my Daughter as a Christmas gift! I'm so pleased with it! - - Christmas can't come soon enough this year! By the way, I ordered myself one too!

My Experience with Canvas On Demand

Canvas on Demand puts the "service" in Customer Service. This is the 2nd purchase I've made. They are wonderful. 8 days turnaround from order to delivery. FAST! (that included the Thanksgiving Holiday too)
---
Here's what other customers from Charleston say about our company and our gallery-wrapped canvases: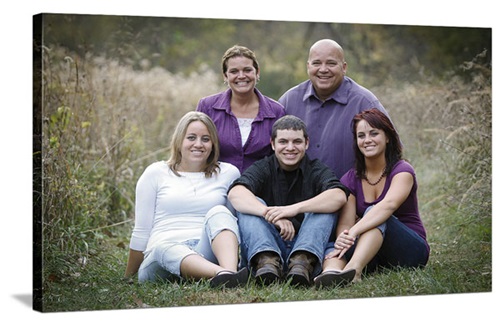 Marty from Charleston
I had ordered a print before of just Susan and the kids and when it came time to make a big photo to put above the mantle, I knew where to turn to, Canvas On Demand. The job they did is just awesome, came in great packaging and was just beautiful. What a delightful Christmas present it is and it is a focal point as soon as you walk into the room. We love it.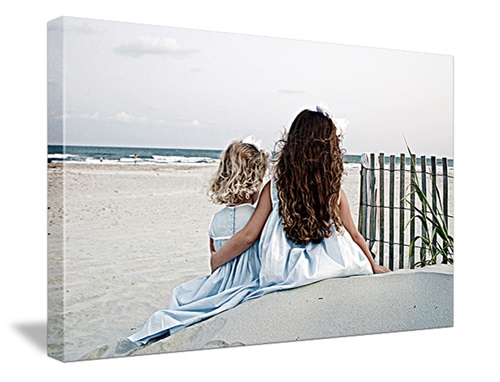 Sharon from Charleston
I am very pleased with the service and finished product. I just placed my third order! I will order again and again.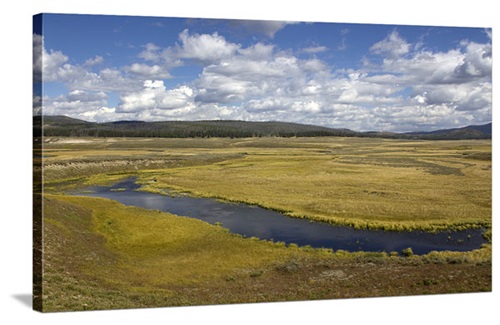 Julie from Charleston
Canvas On Demand was fabulous. They were extremely helpful and even upgraded my size for free to insure the best quality of my photo. I would definitely recommend them and use them again for future projects.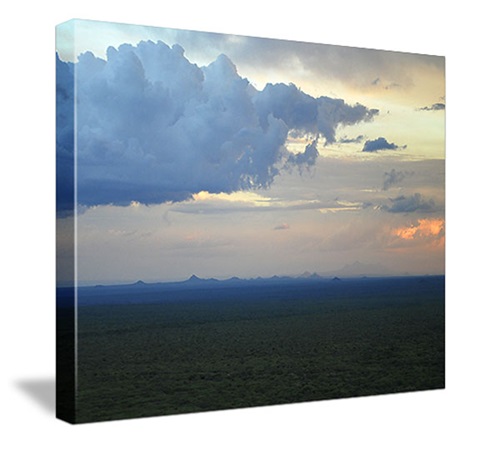 Melody from Charleston
Wonderful, my portrait came out just the way I imagined it, and the customer service was great!