Charlotte Canvas Prints From Your Favorite Photos!
Darren from Charlotte

About My Photo I Turned Into Canvas Art

The picture of my two little ones took place on a cool December day in the prayer garden outside of preschool. We were trying to get a nice Christmas picture with both kids looking at the sametime, which was no simple task.

My Experience with Canvas On Demand

The final product surpassed my expectations. The people at Canvas On Demand knew exactly how I wanted the picture to appear.
---
Here's what other customers from Charlotte say about our company and our gallery-wrapped canvases: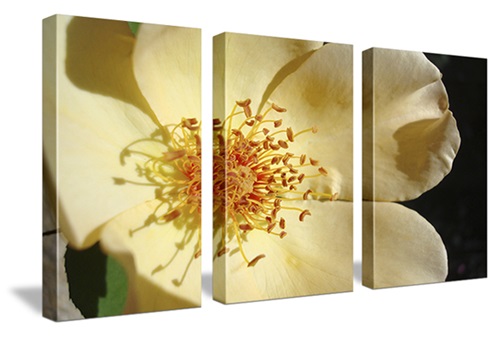 Rafik from Charlotte
This was my first order and I was thrilled with Canvas on Demand even before receiving my 3-panel canvas print because your customer service was way beyond my expectations! Your super friendly staff went above and beyond while still meeting my almost impossible deadline! The final product looks great and my friends have admired it asking where I bought it and I've enthusiastically replied "Canvas on Demand!" I will recommend Canvas on Demand to everyone because the entire process from ordering, working with your staff, to quick delivery has been excellent experiences. I look forward to ordering again in the near future!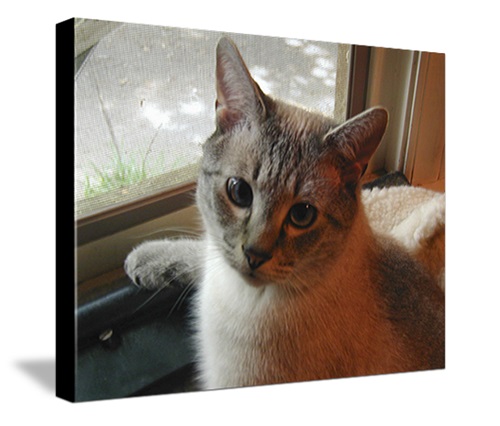 Suzanne from Charlotte
The service was amazaing. It was back in our possession in days. I was blown away by the quality. I love this photo and will treasure it forever.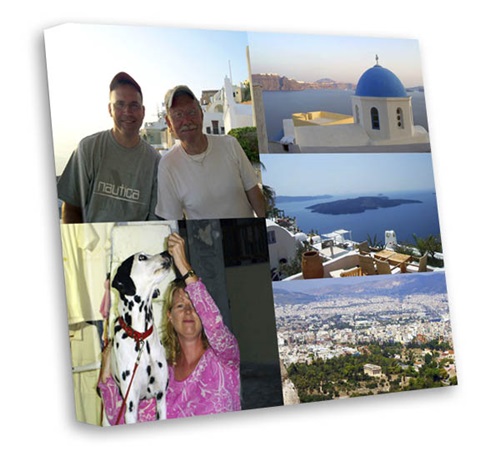 Tracy from Charlotte
Canvas on Demand made several of my pictures into a beautiful canvas display wish hangs on my fathers wall like a work of art. I was very impressed with the speed and quality of work involved. I would HIGHLY recommend them.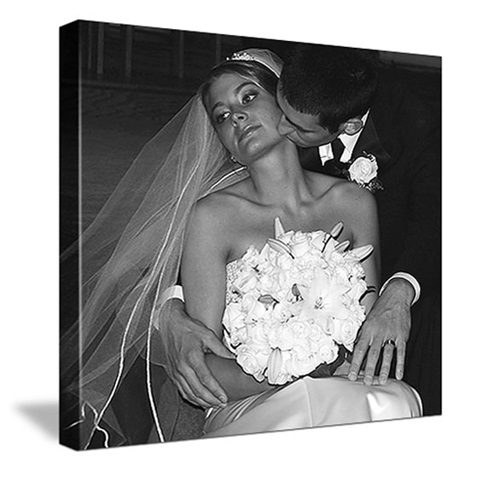 Candice from Charlotte
Great! I had never heard of Canvas on Demand, so I was a bit skeptical at first. After calling and speaking to their reassuring and friendly customer service, I was convinced I went with the right company.