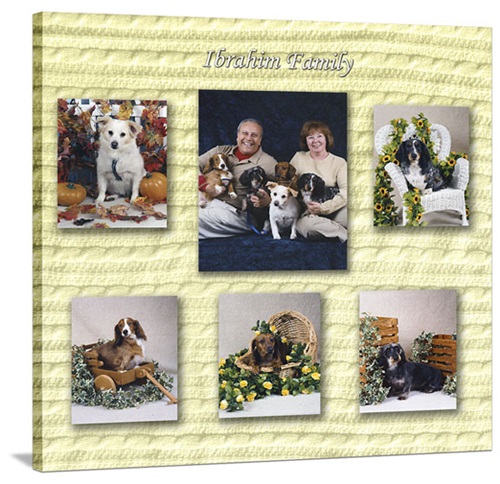 Sharon from Chattanooga
You guys are patient, creative and absolute artists. You worked with me on size so that each of the photos in my collage wouldn't be too small. The actual collage (30x30) was more than I could have ever hoped for. It turned out beautifully. Everyone brags on it when they see it. You worked so hard on this collage and tailored it to suit the photos, you really should showcase this one on your website.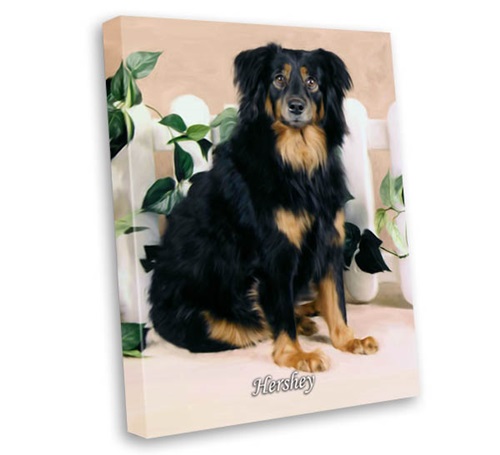 Sharon from Chattanooga
Canvas on Demand is fantastic. Hershey was my first project. I've had 2 more done since. The service was so quick. I ordered it online on a Wednesday and received it the following Tuesday. Now that's fast. The quality is superb. I will continue to use Canvas on Demand. As a matter of fact, I have another project I need to send them.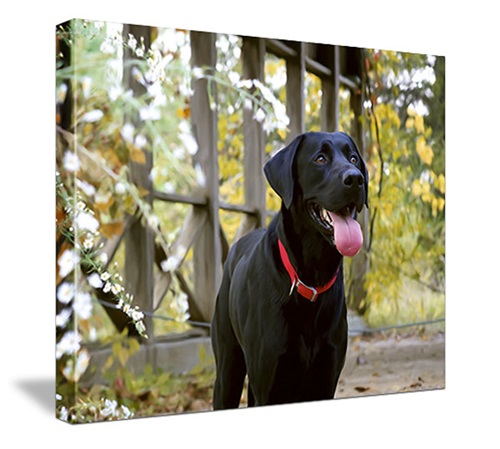 Karen from Chattanooga
This was my first experience with Convas On Demand but will not be my last. I have another Canvas on order with plans for more. Their customer service is great!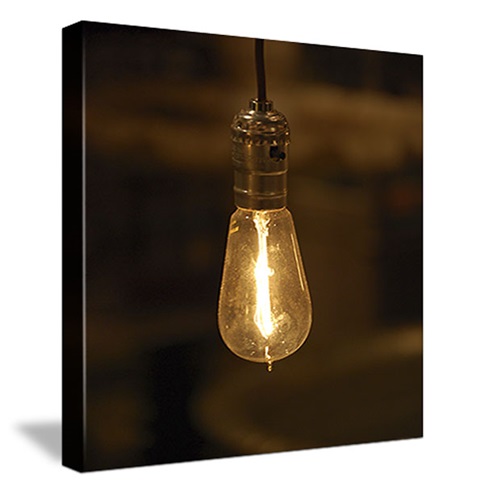 Kelly from Chattanooga
The Canvas quality is beautiful. We're very happy with our purchase.