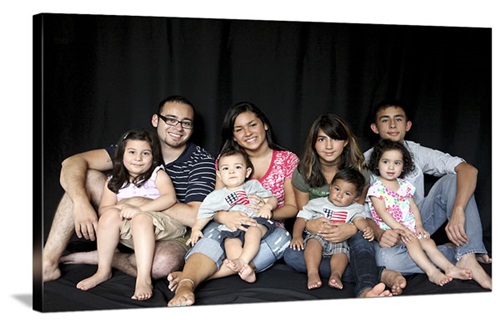 Monica from Chicago
"I can't wait to place my next order with COD"! I was very impressed with how my order was handled. The original size I choose for the image did not fit properly and without any issue or drama COD changed my order to the next size up without any delay or any additional fee. That alone meant so much to me that I will continue my professional and personal business with COD. Thanks so much guys! You helped me present a great Gift!
Christine from Chicago
There was a little issue with the lighting of the image so one of your associates suggested I do the image in black & white to have a crisper appearance. She assured me that if I was not satisfied I could return the canvas. I took her recommendation and am very pleased with the results. However, I am even more grateful your staff has such a keen eye and attention to detail. Thanks for making my girls look good in any light!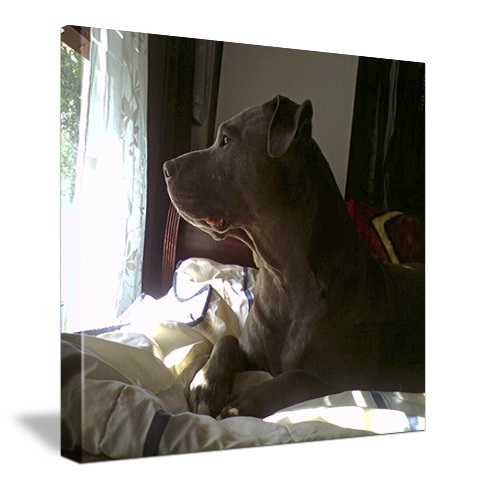 Mariann from Chicago
I am extremely happy with the way my photo turned out. I will always remember him that way. Like a Greek Statue.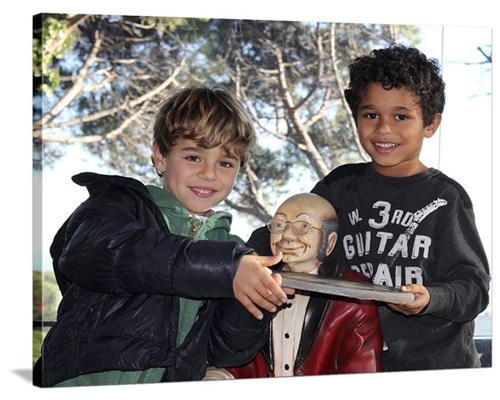 Begona from Chicago
Canvas On Demand has the best customer service, fast and professional.