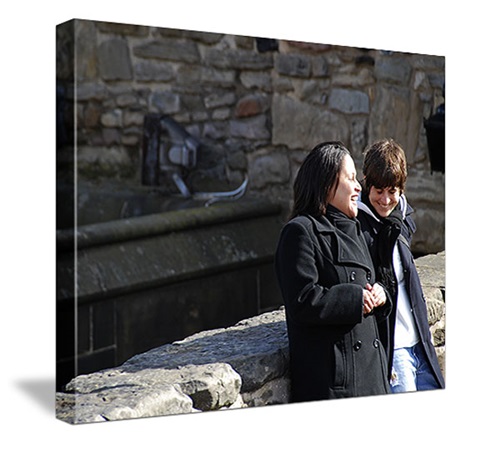 Angel from Cleveland
It was a piece of cake and we couldn't be more pleased with our picture. I would definitely order from Canvas On Demand in the future.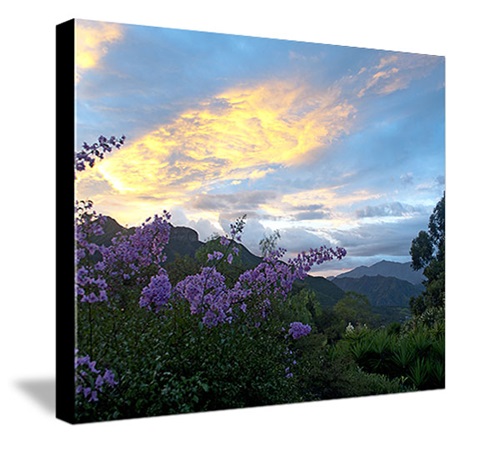 Fred from Cleveland
The easy to use software uploaded my photo in minutes, and in just a few weeks, I had a ready to hang canvas delivered.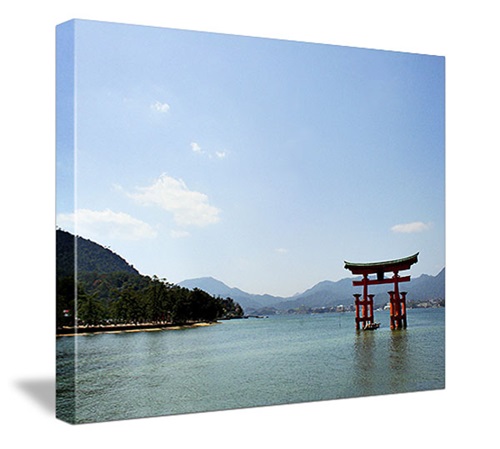 Jacqui from Cleveland
Absolutely wonderful. the quality is simply amazing. We had never gotten a canvas like this before, so we didn't really know what it would be like, but this exceeded our expectations. It's gorgeous. I actually took a pic of it and posted it to my facebook as soon as we got it to tell all my friends about it! haha...we would DEFINITELY order another one. We're going back to japan this summer, so I'll have more photos to turn into canvases! ;)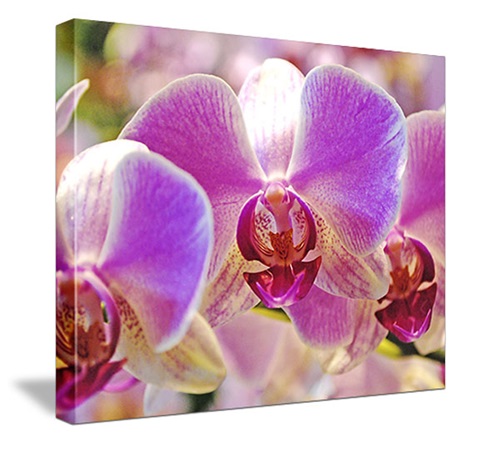 Sabrina from Cleveland
First time! Great experience and quality is excellent. Plan on purchasing in the future.