Create Your Columbia, MO Canvas Prints at CanvasOnDemand.com!
Jan from Columbia

About My Photo I Turned Into Canvas Art

I have always loved this photo of my girls and I am so happy to have it as a piece of "art" in my home.

My Experience with Canvas On Demand

The service was exceptional. I was kept fully informed of the process and received my order quickly. The quality of the canvas is fantastic. It's just beautiful, and I will definitely pass along your name to my friends.
---
Here's what other customers from Columbia say about our company and our gallery-wrapped canvases: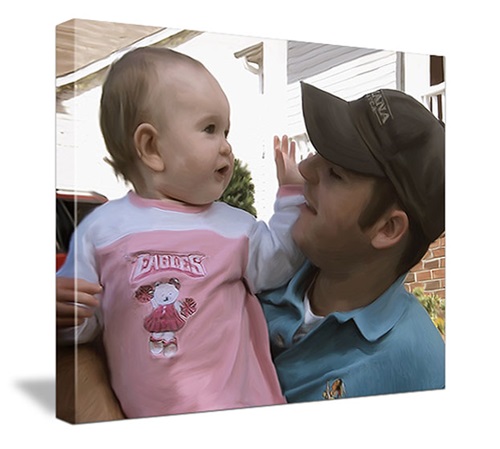 Jessica from Columbia
I thought the service was amazing. At first, the photo i submitted was too small, and i was called within minutes and told the appropriate way to correct the mistake. Everyone was so friendly, and the delivery was very quick.. I will be doing much more business with Canvas On Demand.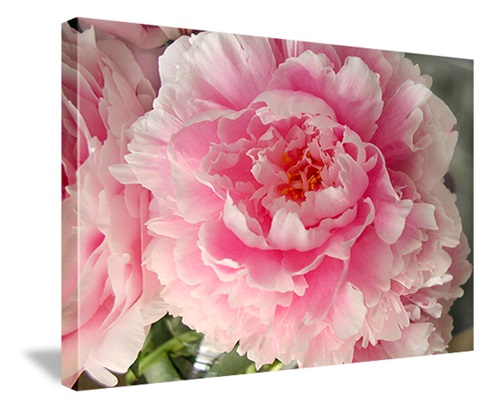 Judith from Columbia
The canvas is beautiful and the service was great! Very efficient - it arrived before I expected it.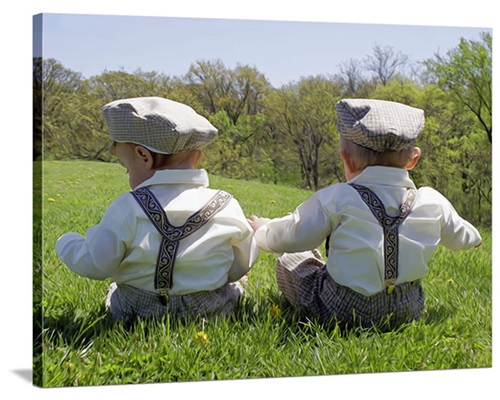 Jeanna from Columbia
I wasn't sure what to expect . But the canvas with brushstrokes was so much more than I anticipated. I was stunned when I pulled it out of the box. Here were my babies as a work of art that I'll keep forever, and probably will pass down. My only regret is that I didn't get a bigger one.
Kara from Columbia
Canvas on Demand was great. I submitted my order online and the next day I received an e-mail with suggestions of how to make my canvas look even better (i.e. to not use brushstrokes on the photo). This suggestion ended up costing me less than what I originally ordered. I received the canvas very quickly and it turned out beautifully!