Creating Columbia Photos on Canvas for your home is made simple by Canvas On Demand.
Jenn from Columbia

About My Photo I Turned Into Canvas Art

I wanted to make a Canvas out of our wedding day photos to match the Canvas portrait I had made with Canvas On Demand PRO. They will go perfect with my Canvas already hanging up in my home!

My Experience with Canvas On Demand

I had a wonderful experience with Canvas on Demand, not only did they offer an incredible deal through Groupon, but i was able to easily submit my order online. The most impressive part about COD is their customer service. I had a mistake in my order which would have caused for a grainy portrait...and they caught my mistake and followed up on this with me via email. when I called to talk about it, they knew my name and order number immediately and helped me solve the issue. Once I resubmitted my picture, they CUSTOMIZED my order to make the picture fit perfectly...which makes for an even better look and at no cost to me! I am so thankful for their service and their willingness to meet my every need. They are the professionals, and I am the customer. They went above and beyond the call of duty and I am so thankful!
---
Here's what other customers from Columbia say about our company and our gallery-wrapped canvases: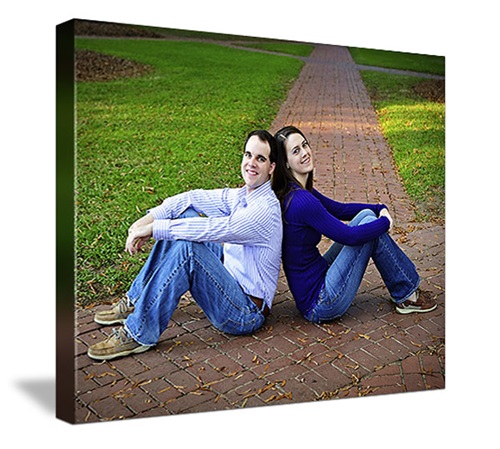 Nicholas from Columbia
My first experience with Canvas On Demand came through a Groupon I purchased a few months ago. The ordering process was simple and the Canvas arrived quickly. I am very pleased with the quality of the product. It has only been hanging in our house for a few weeks but we have received many compliments.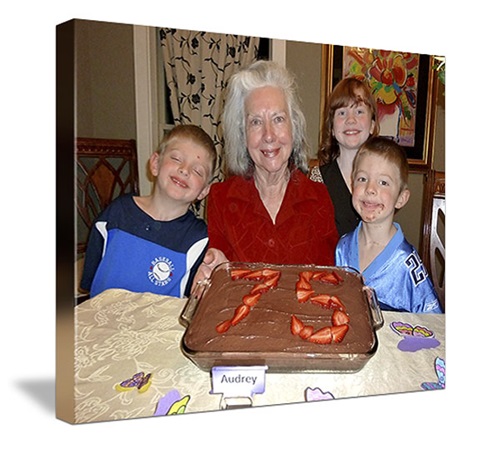 Andrea from Columbia
Wonderful experience. Love the quality and the timeliness. Appreciated being asked to send another photo when the pixels were too few on my initial file. People love these photos and I always tell them about your company and how pleased I am with your product.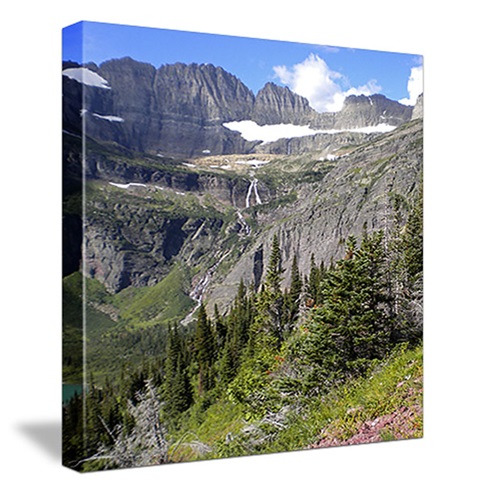 Corinna from Columbia
Smooth transaction. My Canvas looks even better than I had hoped. The colors are beautiful and I've had many compliments.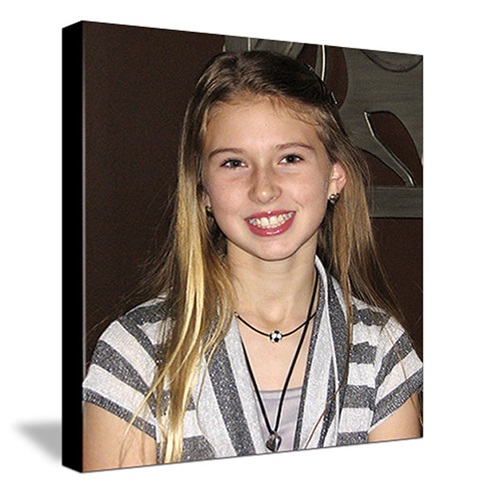 Cindy from Columbia
Great! very professional and did a fabulous job!