Columbus, Ohio photos onto canvas shipped right to your door! Ohio Canvas Prints
Sue from Columbus

About My Photo I Turned Into Canvas Art

It is a picture of our beloved cat Gizmo who recently passed away. He was an amazing cat, and he will be dearly missed. I had this picture done for my husband for Father's Day, and he was speechless when he opened it. Thank you!

My Experience with Canvas On Demand

The service was incredible. One of the extremely knowledgeable and friendly artists called me personally to discuss a few questions. I was very impressed.
---
Here's what other customers from Columbus say about our company and our gallery-wrapped canvases: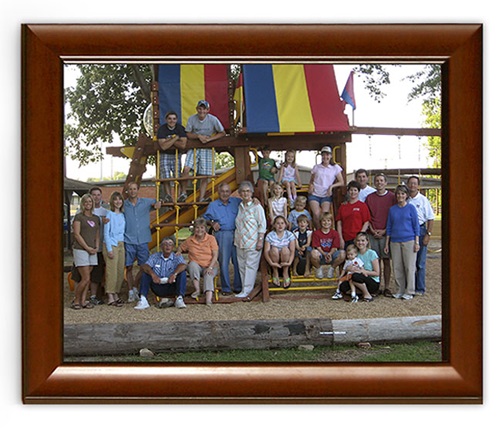 Kim from Columbus
The canvas exceeded our expectations; it looked better than the original! The staff went above and beyond to help us pick out the best frame and to get the finished product to us quickly. What a pleasant and enjoyable shopping experience! And the results will be an heirloom. (should have ordered more copies!)
Michael from Columbus
In my opinion, Canvas on Demand is a wonderful company. Before, during and after the order, Canvas on Demand was available if I had questions. They went out of their way to make sure we were happy.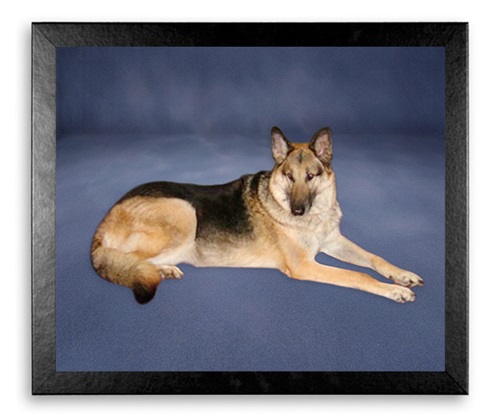 Karen from Columbus
I am beyond thrilled with the outcome, and can't wait to give this to Wolfie's owner as a Christmas gift. I'll definitely be using your company again for some Washington landscapes. Your staff makes any weekend photographer look like a pro! It's a pleasure to work with a company that takes as much pride in our work as in their own.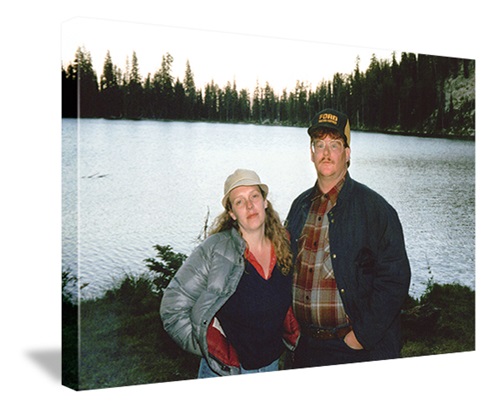 Lauren from Columbus
I think it is amazing. The painting turned out better than we expected and I am really happy with the purchase and will continue to use CanvasOnDemand in the future. This picture was taken from a 35mm camera and all I that needed to be done was scanning it to a disk to upload. CanvasOnDemand took care of the rest.