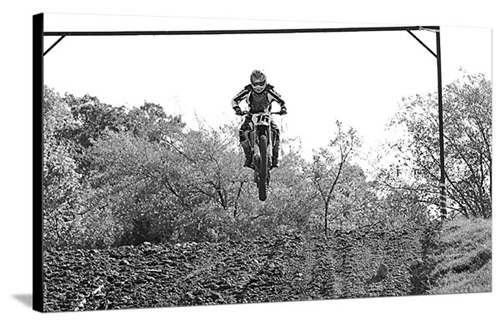 Molly from Dallas
Excellent experience. They upped the size of the canvas to fit the dimensions of my picture at no extra charge. It arrived promptly in time for Christmas. I will definitely use them again!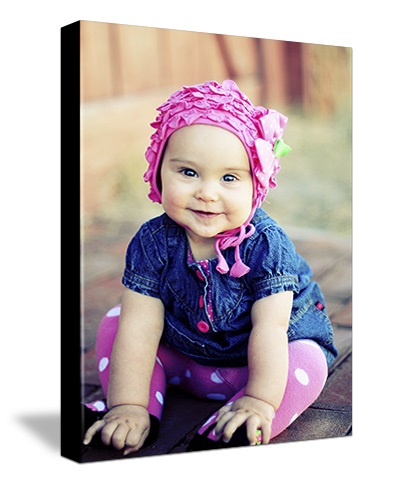 Amy from Dallas
We have ordered two 16 x 20 canvases through Groupon and have been thrilled with the results. We can't wait to have a whole hallway showcasing our baby girl!
Sandi from Dallas
The canvas size had to be adjusted slightly for this "tall guy" to fit with his full image & reflection. Thanks to Canvas On Demand for suggesting an adjustment so that all of it would print on the canvas.
Sandi from Dallas
I was very pleased with the clarity of this photo once printed on canvas.