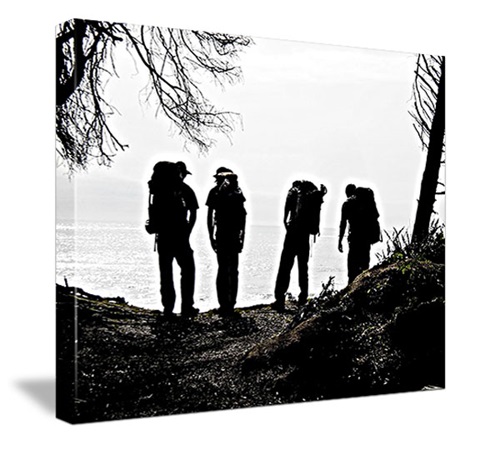 Paul from Denver
The quality was better than expected....especially with the value-induced price of $45 from Groupon.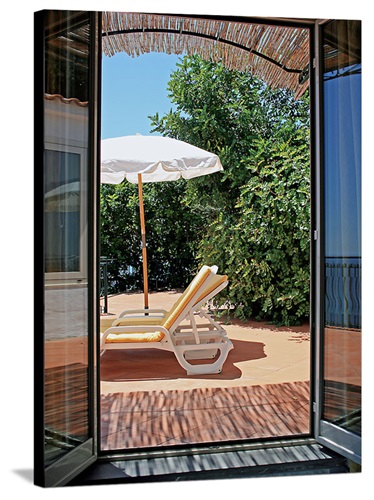 MIranda from Denver
Canvas On Demand was wonderful! The picture I submitted would have had to be cropped to fit the standard canvas size, so they opted to do a custom size at no additional charge, in order to get us the canvas we were hoping for! It's perfect!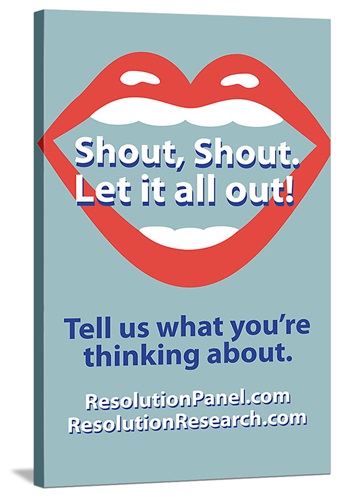 Nina from Denver
Excellent - easy to use, easy to work with, and great service and value.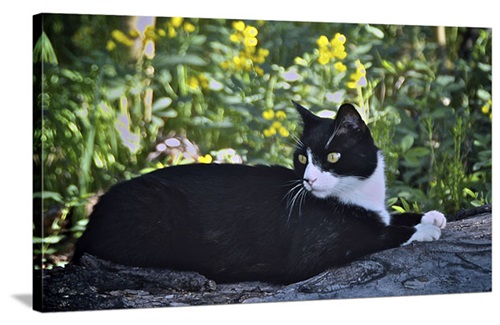 Kenita L from Denver
Everybody likes this portrait which arrived in a timely matter.