A Denver picture to canvas on your office wall will impress all of your co-workers.
Michelle from Denver

About My Photo I Turned Into Canvas Art

That's me and my dad at a family cookout last summer. Love my dad!

My Experience with Canvas On Demand

It was my first experience with Canvas on Demand. I tried them out with a Groupon, and I am VERY satisfied with my canvas, the quality, and the quick return! I'll be ordering one again soon!
---
Here's what other customers from Denver say about our company and our gallery-wrapped canvases: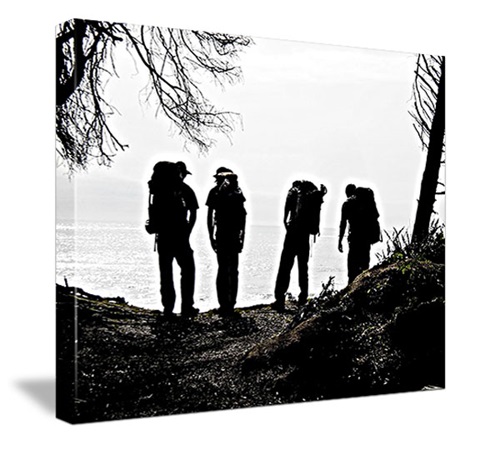 Paul from Denver
The quality was better than expected....especially with the value-induced price of $45 from Groupon.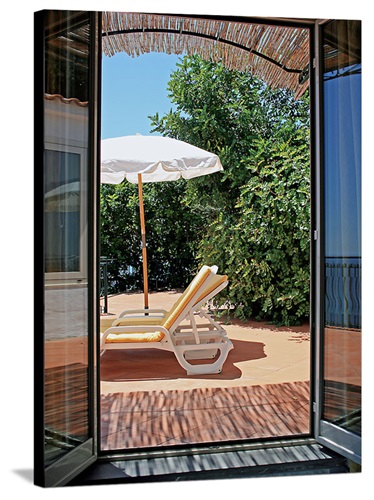 MIranda from Denver
Canvas On Demand was wonderful! The picture I submitted would have had to be cropped to fit the standard canvas size, so they opted to do a custom size at no additional charge, in order to get us the canvas we were hoping for! It's perfect!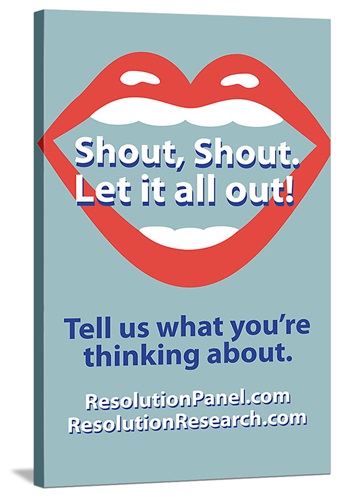 Nina from Denver
Excellent - easy to use, easy to work with, and great service and value.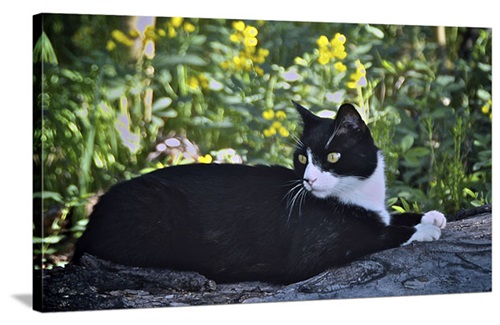 Kenita L from Denver
Everybody likes this portrait which arrived in a timely matter.