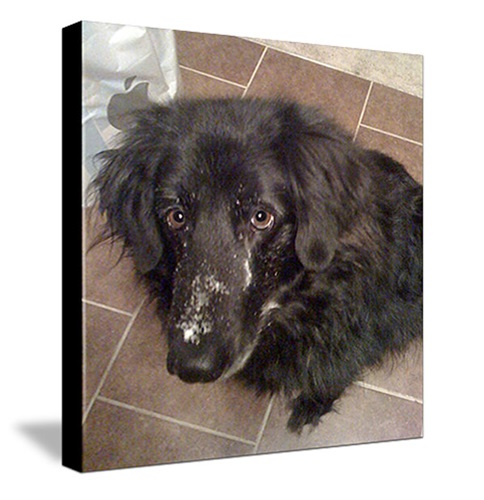 Matt from Des Moines
My wife literally cried when I gave this canvas to her for Valentines day. Canvas on Demand was a really good choice to buy from because when the picture I sent in was way to small to get blown up to the size that I originally wanted they called me to let me know that the picture would be really grainy if I blew it up to big. I really appreciated that.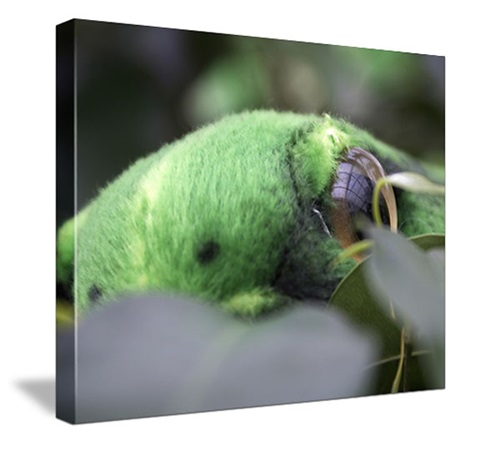 Amy from Des Moines
I found Canvas On Demand through Groupon and had great success with them, ultimately getting a series of 3 prints, as well as referring others to the site.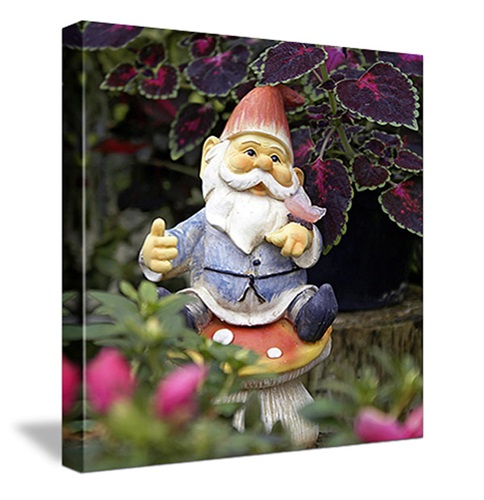 Amy from Des Moines
Canvas On Demand was great! The print looks great & I get a lot of compliments about it.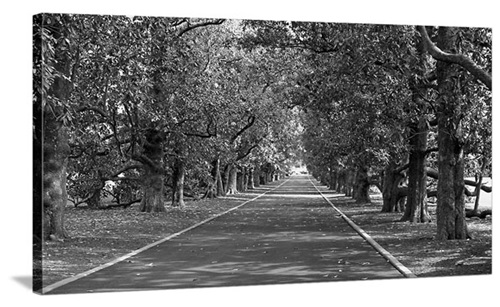 Gaylene from Des Moines
I received such excellent customer service. I was concerned about ordering a canvas of this size and how clear it would be. One of your reps called and we worked through how I wanted it (black and white) and the sizing to be more horizontal. She did an excellent job and provided some great insight to improve the way it looked (i.e. 3 in thick vs. 1 in). It looks amazing!