Des Moines, Iowa Canvas Prints Service by the Giclee Photo Specialists: Canvas on Demand.
Dawn from Des Moines

About My Photo I Turned Into Canvas Art

I donated a photo shoot to my daughter's high school auction. Kelley, who is a high school senior lucked out when her parents bid for the package which included a 16x20 canvas. With all of her college prep she had very little time to spare and the only time I could shoot was at 2pm in the hot, hot sun. She wanted to be outdoors in a grassy area and I knew just the place. There were only two pieces of shade available on this very large property, so the hat she brought along was the perfect item to block the rays. She loved her photos and selected this one as her canvas.

My Experience with Canvas On Demand

Canvas On Demand was very fast. I spoke with someone on the telephone for some guidance because I was trying to determine whether I made the right decision in having the black border. When I called, the customer service rep was so helpful and very nice. She gave her professional opinion and told me that I should stick with the black border. I received the canvas in a week. I was very pleased with the final product as was Kelley's family. Thanks so much for your help! I plan on ordering other canvases for my own home.
---
Here's what other customers from Des Moines say about our company and our gallery-wrapped canvases: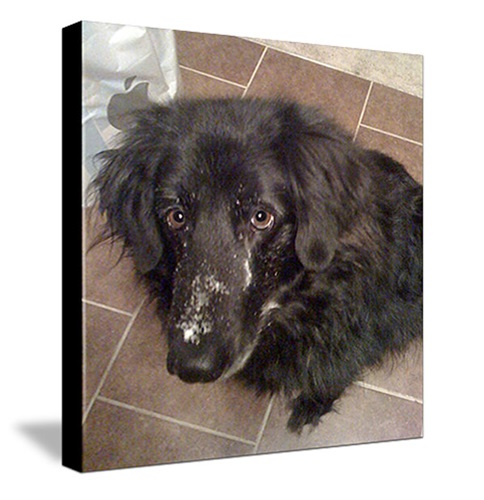 Matt from Des Moines
My wife literally cried when I gave this canvas to her for Valentines day. Canvas on Demand was a really good choice to buy from because when the picture I sent in was way to small to get blown up to the size that I originally wanted they called me to let me know that the picture would be really grainy if I blew it up to big. I really appreciated that.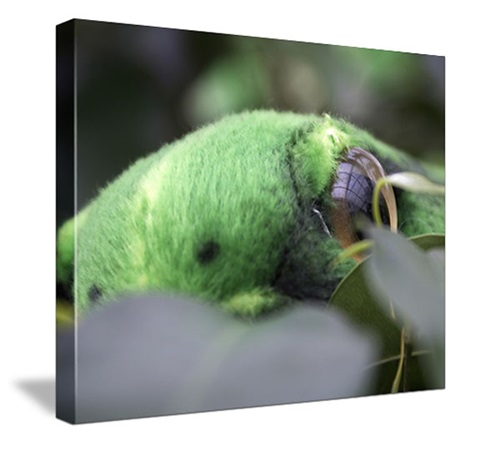 Amy from Des Moines
I found Canvas On Demand through Groupon and had great success with them, ultimately getting a series of 3 prints, as well as referring others to the site.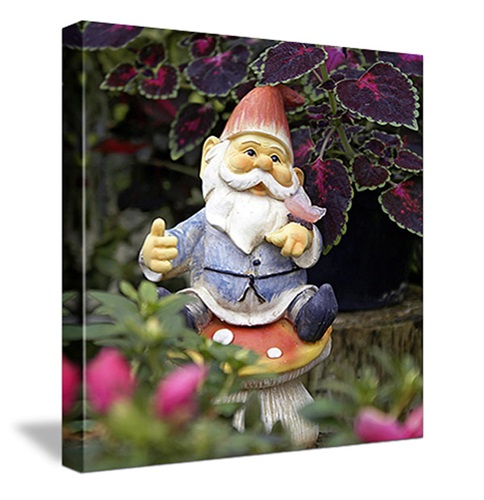 Amy from Des Moines
Canvas On Demand was great! The print looks great & I get a lot of compliments about it.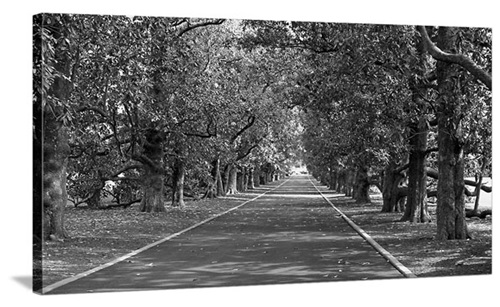 Gaylene from Des Moines
I received such excellent customer service. I was concerned about ordering a canvas of this size and how clear it would be. One of your reps called and we worked through how I wanted it (black and white) and the sizing to be more horizontal. She did an excellent job and provided some great insight to improve the way it looked (i.e. 3 in thick vs. 1 in). It looks amazing!