Making El Paso Pictures to canvas is fun! See what friends in San Antonio, TX are saying about us.
Kelly from San Antonio

About My Photo I Turned Into Canvas Art

This is a photograph of a homeless kitten. The kitten was living in a no-kill shelter waiting for his "forever family" to adopt him.

My Experience with Canvas On Demand

The canvas is absolutely stunning. It completely captured the image I wanted. At a recent fundraiser, the canvas generated great interest in shelter adoption. Thank you for your service.
---
Here's what other customers from San Antonio say about our company and our gallery-wrapped canvases: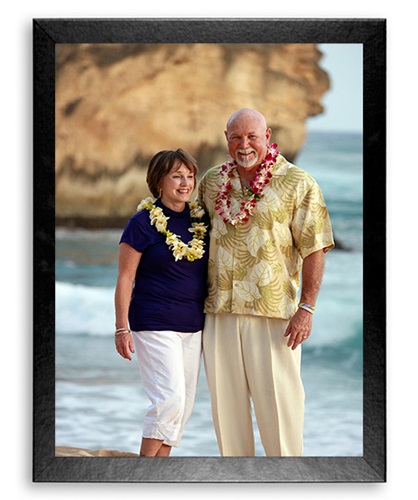 Denny from San Antonio
This was the 13th canvas you've made for us. Like all the others, this one exceeded our expectations. This canvas, like a few others, required a few modifications which you did to make the finished product perfect. You promptly informed us of these improvements and did them without additional charge. Such professionalism is rare these days. Our submissions ranged from 40 year-old scanned 35mm photos to 21 megapixel professional portraits, both photorealistic and a few brush-ups. In each case, we were 100% pleased with your products and have highly recommended your company to many.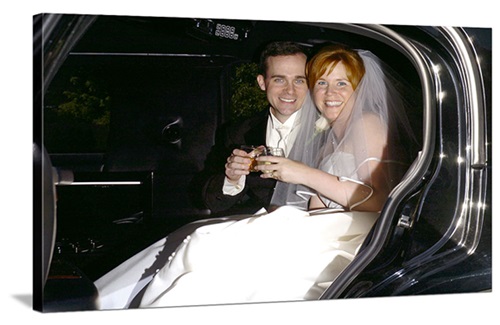 Katie from San Antonio
I ABSOLUTELY LOVE IT! I read about CanvasOnDemand in an in-flight magazine months ago. I was looking for the right picture for such a project. About 1 year later, I found this great picture from our wedding. The Canvas On Demand came out WAY better than I could have imagined. I was afraid it would be too cheesy, but it is a work of art. Ours is in our dining room on the wall. Now I am trying to think of all the Christmas gifts I can order for my family!!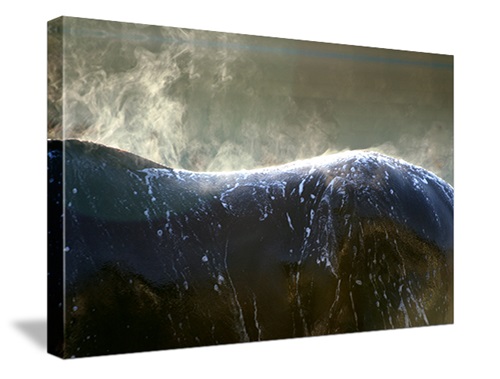 Michelle from San Antonio
I think your service was fantastic and the turn around time was very quick. The canvas was packaged carefully and delivered in perfect condition. Since we've hung the canvas it has been a conversation piece whenever anyone visits our home.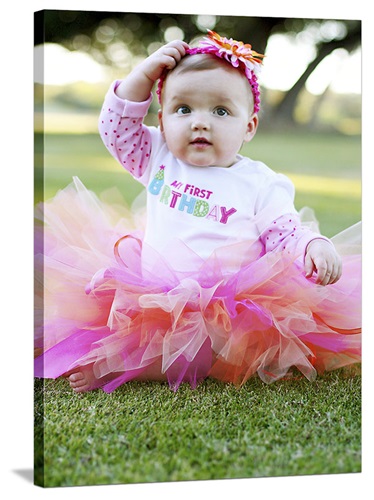 Jayme from San Antonio
Great Experience and will continue to use Canvas on Demand personally and professional for my photography business.