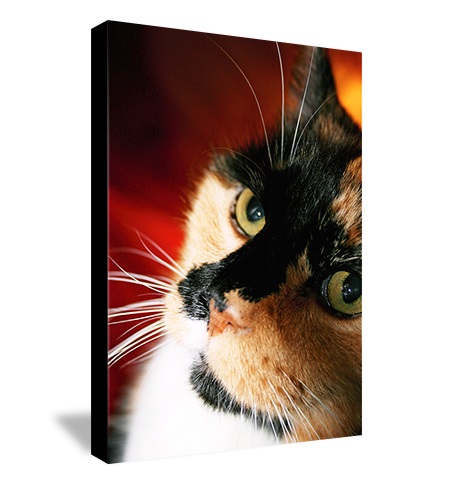 Noel from Erie
Canvas On Demand is amazing, they emailed me right away to let me know they had to make my canvas a little bigger then what I had ordered so the canvas looked exact. They did not charge me extra. When I got the canvas I couldn't stop looking at it! I showed if off to EVERYONE. Although my beloved cat has passed on, I can look at this canvas everyday and remember her.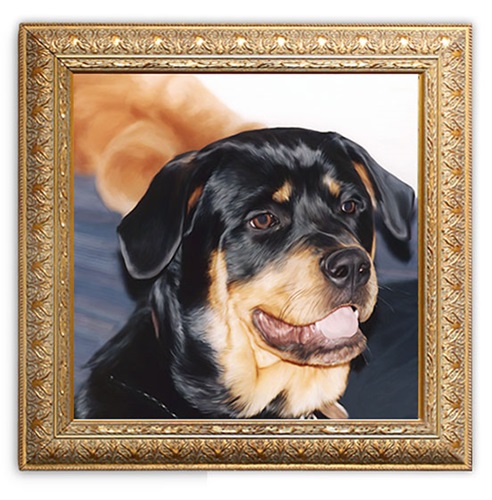 Tracey from Erie
The artwork and the service were beyond excellent! It is worth every penny. The price is completely erased from your mind when you see the quality of work. Our dog Sasha looks like she is here again. The photo gave me goosebumps and made me gasp when I saw it.....no kidding!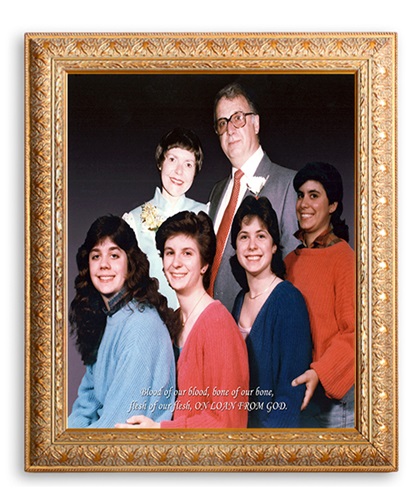 Richard from Erie
Jonathan, They have arrived!!!! I must tell you how happy I am that I found your ad in the SkyMall on a Northwest flight three years ago. You have served your commission excellently. I will be happy to recommend your company to any one who wants a beautiful remembrance. The canvas of my wife is in a place of prominence in each of my daughters' homes. I have to believe these will hang next to her. I am taking one tomorrow to show the office staff. They are with bated breath waiting to see it. Jon and all the gang at Canvas on Demand: I thank you, may God Bless You. Please, accept my wishes for a Merry Christmas and or Happy Hanukkah. -Dr. Richard M. Cerami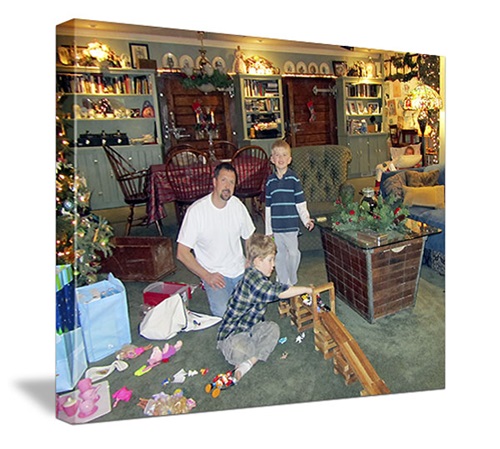 peg from Erie
just wonderful.