Create a fantastic Erie, PA Print on Canvas with the pros at Canvas On Demand!
Joseph from Philadelphia

About My Photo I Turned Into Canvas Art

The photo was taken in our back yard and the subject is our dog Jake.

My Experience with Canvas On Demand

I ordered the portrait on-line and the portrait of our dog was completed and delivered in what seemed no time at all. Customer service was excellent. Before I ordered I e-mailed the photo to see if it had been scanned properly, which it was not. I received a very prompt e-mail that it was not adequate for the size and how I could correct the problem. I received comfirmations via e-mail and a follow-up telephone message. The staff even suggested a change in size due to the way the photo was taken. The canvas ordered as a special 50th birtheday gift and it couldn't have been more perfect. I ordered the pixel painting and was very happy that I did; it looks like an original portrait painting. I was expecting the final results to be wonderful (I saw a short segment on the Today Show), but the final results exceeded my expectations - the portrait was spectactular! Thanks for great service and a very special gift.
---
Here's what other customers from Philadelphia say about our company and our gallery-wrapped canvases:
Shilpa from Philadelphia
The service was great, very helpful. In fact, a day after I placed the order, I received an email stating that my picture would look better as 8x12 rather than a 8x10 that I ordered. You all changed it for free!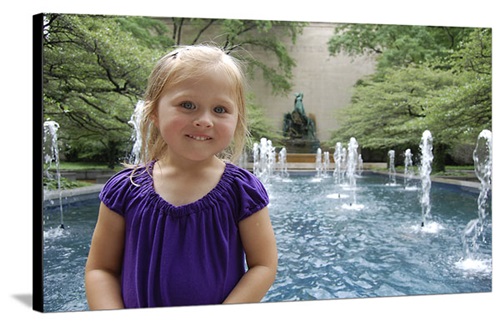 Samuel from Philadelphia
Great! We're thrilled with the picture. It hangs proudly in our living room and always gets wonderful comments from houseguests.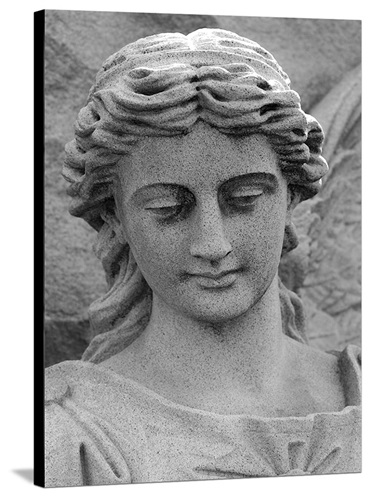 Rose from Philadelphia
Great communication, love the finished product-am getting more.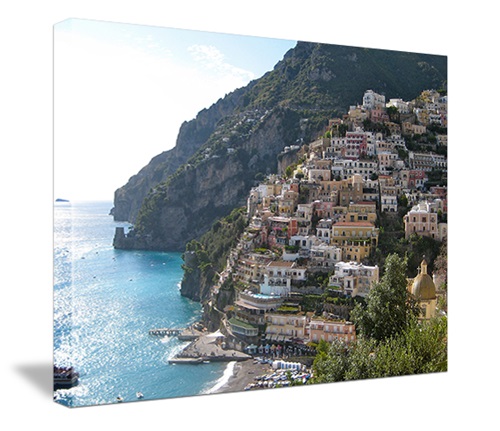 Kimberly Streit from Philadelphia
Canvas on Demand is amazing!!! Great photos!