Having a Eugene, OR Print to Canvas is simple with Canvas On Demand.
Kari from Salem

About My Photo I Turned Into Canvas Art

Two brothers.

My Experience with Canvas On Demand

Great experience with Canvas on Demand. Very professional and timely. They even had to make the photo fit better on the canvas and sent me an e-mail telling me they would work on it and make it fit perfectly. I would recommend highly!
---
Here's what other customers from Salem say about our company and our gallery-wrapped canvases: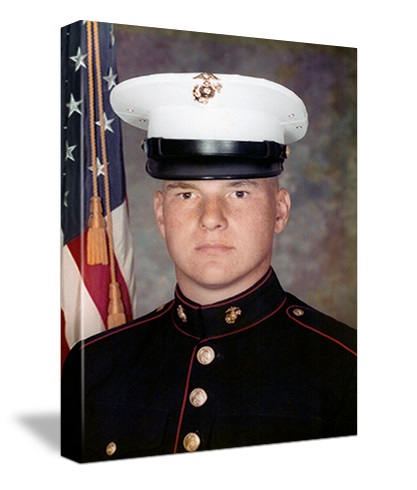 Donald Stone from Salem
The "crew" did a wonderful job on the canvas, it is truely lovely. Thanks for your crew going the extra mile, the extra phone calls and emails, and effort in general to get a product you could work with, and in turn put out such fine work. I can't thank you guys enough for making something so special to me and my family.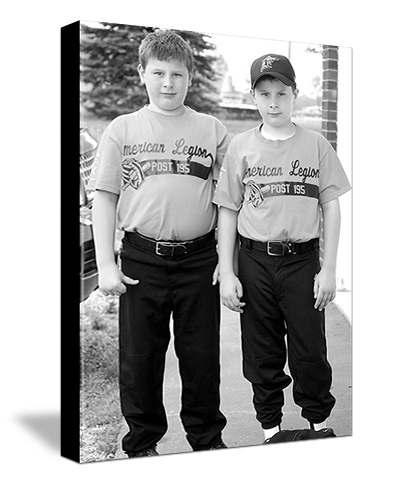 Michelle from Salem
The service was excellent. I learned of the service through a co-worker and when I placed my order online I had some questions for Canvas on Demand. The lady that called me was very helpful and very informative...she seemed to care about what I wanted....Sorry I'm a sales manager for a steel company and this means a lot for someone to have a positive attitude....I wish I could remember the lady I talked with for you.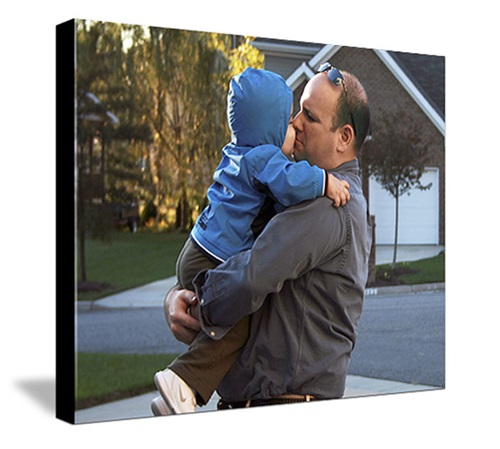 Krin from Salem
The service was great and FAST; they even emailed me with a concern and to ask if I was open to doing it a different way than I had originally requested.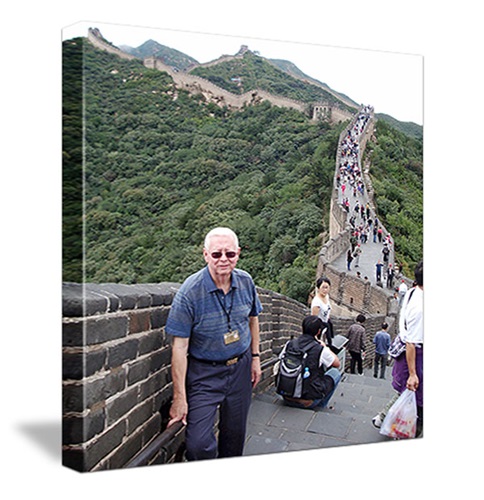 Don from Salem
Affordable, efficient, extremely helpful and a great finished product!