In Evansville Printing Canvas solutions are easy to find online with Canvas On Demand.
Amber from Indianapolis

About My Photo I Turned Into Canvas Art

The photo is of the State Bridge in Chicago, the weekend my fiance proposed on the bridge. It's a special monument for us, and I got to take a great picture of it when we went under the bridge on a Chicago Water Taxi.

My Experience with Canvas On Demand

The service was terrific. The photo didn't work for the size I requested, so they made it bigger to fit properly, without charging me the difference. They sent an email and I truly believed that they were more concerned that I was happy with the product than the price. I couldn't believe it!
---
Here's what other customers from Indianapolis say about our company and our gallery-wrapped canvases: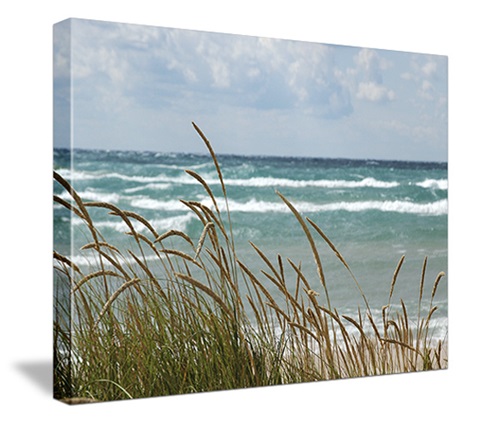 William from Indianapolis
People have asked about the service and I say, " they live up to their word", 3-5 business days and my canvases are delivered, well protected.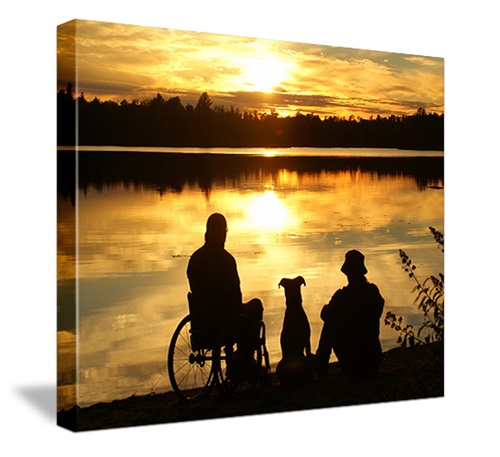 Sarah from Indianapolis
Canvas on Demand was very easy to work with. I have not yet received the canvas, but can't wait until it arrives!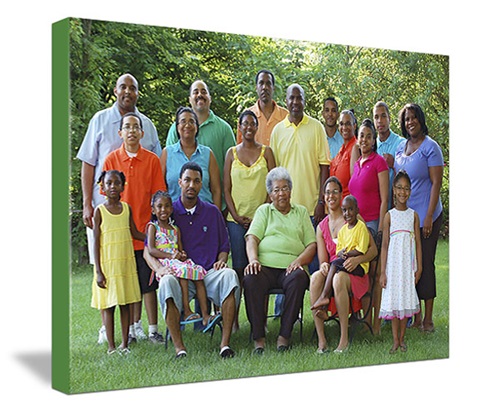 Mary E Jewell from Indianapolis
I used groupon to try Canvas on Demand for the very first time. They provided a fast and efficient process. I like the results and have received many compliments about how good it looks.
Chelsea from Indianapolis
This was my second time using Canvas on Demand. My first canvas was of a vacation photo. I received an email from a Canvas on Demand letting me know that the photo was too large for the 16x20 canvas, so they would upgrade me to a slightly larger canvas for no extra cost. Talk about customer service! Both canvases I've ordered are beautiful! I couldn't be happier!