Fayetteville Prints on Canvas would be a great addition to your family room decor.
Sara from Fayetteville

About My Photo I Turned Into Canvas Art

This is my mother-in-law's family crest. She is from Rotterdam, The Netherlands. Her sister had given us a photo she had taken of the crest, which I scanned and sent to Canvas On Demand.

My Experience with Canvas On Demand

I could not be more pleased with how this Canvas turned out. I was worried that a scan of a photo would not reproduce well on the large, 16x20 Canvas. It looks fabulous! I was also impressed by the heavy quality of the Canvas. Now we have family heirloom instead of a small photo stuck on the fridge!
---
Here's what other customers from Fayetteville say about our company and our gallery-wrapped canvases: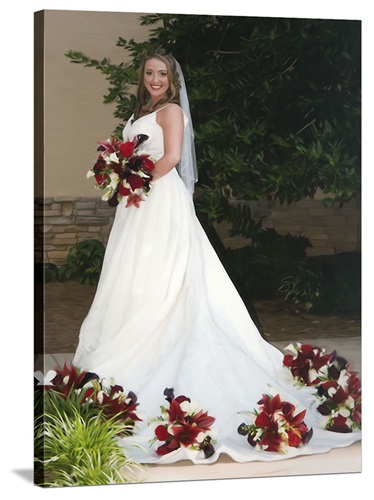 Cindy from Fayetteville
It was fabulous - first picture was lost in mail and the staff was so great in getting a replacement made and shipped very quickly. I have recommended your company to my family and friends!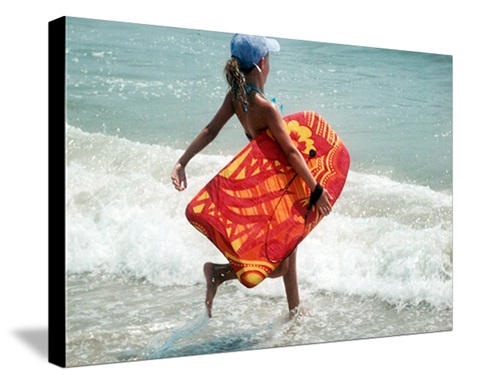 Stephanie from Fayetteville
Thank you so much Canvas on Demand! We are thrilled with our finished products. We submitted a somewhat hazy photo of our daughter at our vacation home, but loved the fact that it captured the essence of youth. Canvas on demand went above in beyond in giving us the best canvas possible. A moment in time captured forever!
Carrie from Fayetteville
I think they offer superior quality and great frames! I am impressed by their professionalism. Ex. My photo did not match their dimensions, so Canvas on Demand made my picture work by making the frame fit my picture's own dimensions.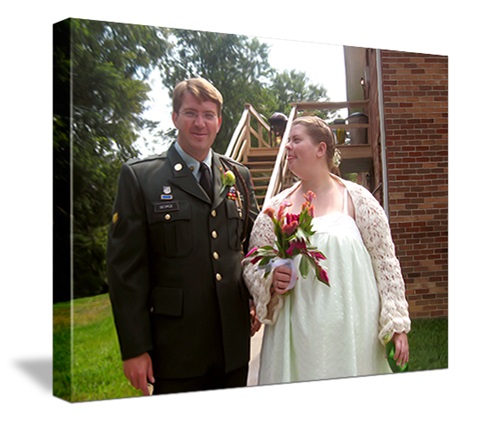 Charles from Fayetteville
Wonderful! Perfect quality! Fast! Thank You!