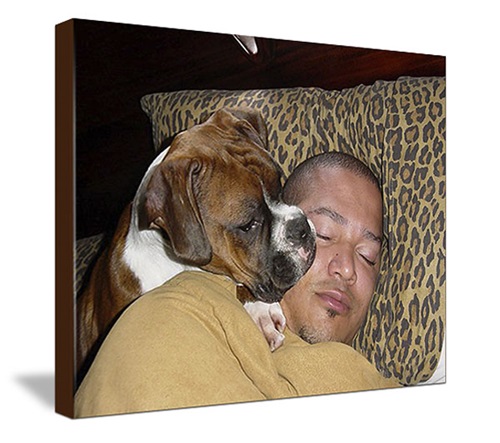 Laura from Fort Lauderdale
Canvas on Demand is an excellent company to work with! I have placed orders in the past and from their customer service to their finished product, the experience was delightful! Thank you!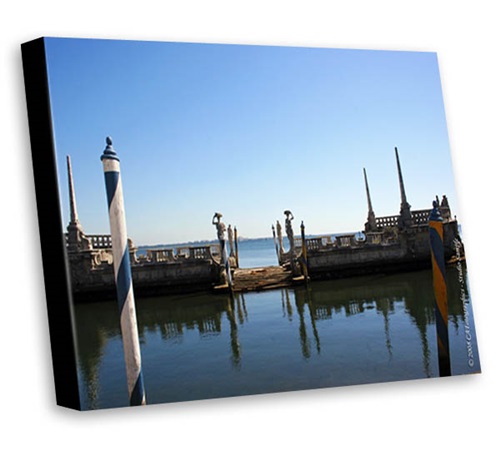 Christina from Fort Lauderdale
I have had several photos done both personally and as my job as a professional photographer including studio samples and these are just amazing! I get so many compliments and people really take notice! I am VERY pleased with their products!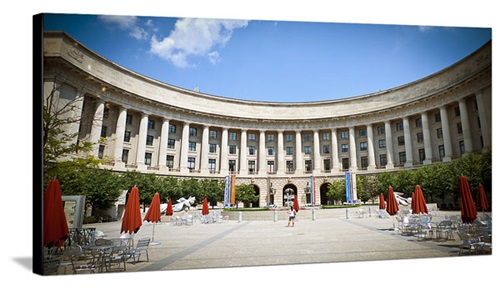 Stefan from Fort Lauderdale
Great service, awesome quality. I look forward to using them for all my future canvas creations.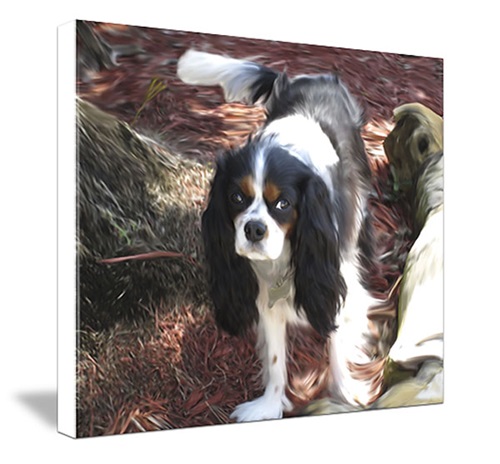 Rebecca from Fort Lauderdale
Fantastic experience with Canvas on Demand!