Custom Fort Wayne Canvas Wall Art is created everyday here at Canvas On Demand!
Kevin from Fort Wayne

About My Photo I Turned Into Canvas Art

I went out driving early this morning looking for fog to photograph. This scene caught my eye and I'm glad I stopped to enjoy it.

My Experience with Canvas On Demand

The employees here were very friendly and professional. Thank you for the wonderful work you did in getting it made for me.
---
Here's what other customers from Fort Wayne say about our company and our gallery-wrapped canvases: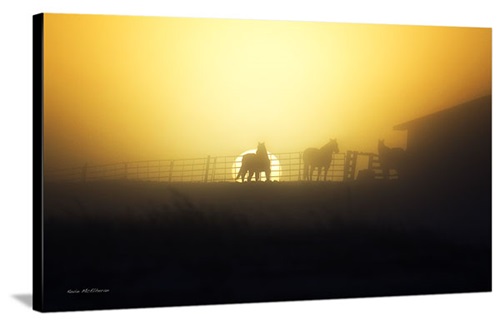 Kevin from Fort Wayne
The folks working at Canvas on Demand were very helpful in getting the print done very quickly and delivered in a timely manner.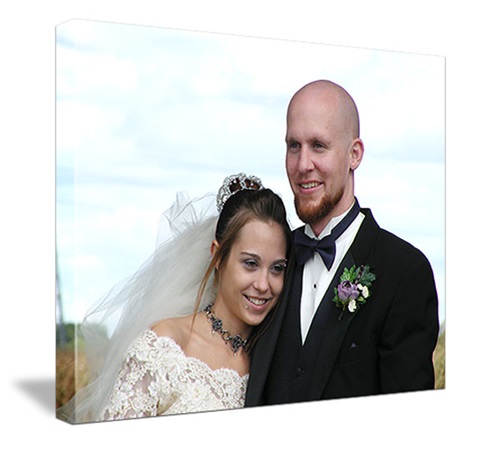 Roxanna from Fort Wayne
Canvas on Demand would not print the first picture I sent because it was not "quality". They walked me through everything. The photo now hangs on the wall in my son's home and it is breathtaking. Can't wait to buy another groupon. Thanks COD!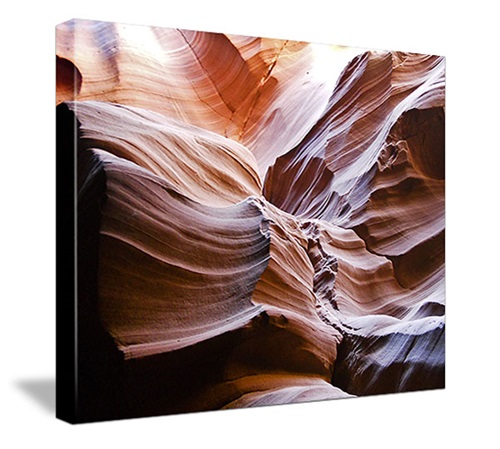 Wyman from Fort Wayne
I have order two canvases and have really been pleased with both. I take thousands of pictures and this is the best way to display the best of the best.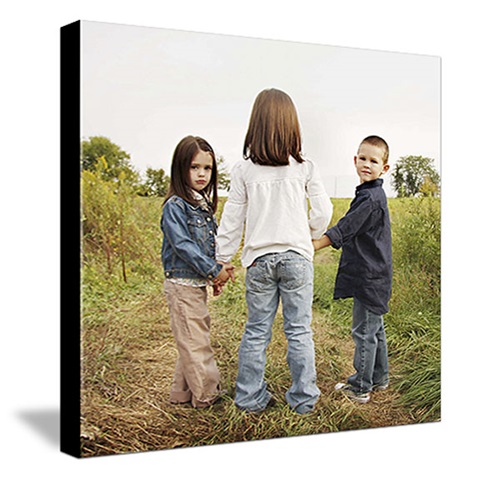 Jennifer Shaw from Fort Wayne
FANTASTIC! Very quick, professional service. I'll be back to get more!