Custom Fort Worth canvas gallery wraps by Canvas on Demand.
Nancy from Fort Worth

About My Photo I Turned Into Canvas Art

We have had so many photos done by Canvas On Demand that we can't begin to list them all! Most all of our photos are of our Great Danes and Tuxie Cat. They are our "home art gallery"!

My Experience with Canvas On Demand

Great service and truly fast delivery! The finished product is indeed worthy of hanging in an art museum!
---
Here's what other customers from Fort Worth say about our company and our gallery-wrapped canvases: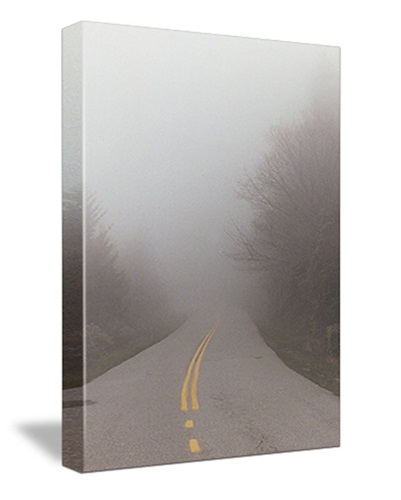 Linda from Fort Worth
This picture was taken with a film camera so I had to send a 4x6 photo to Canvas on Demand. I worried that the photo would not be of quality to work but the representative from COD called to say that it would work and that they were recommending a larger size (custom) to enhance the picture better. I couldn't have been happier and my husband was thrilled with his gift. It proudly hangs in his office. So, thanks so much for a really great experience. It is refreshing to work with such a professional company.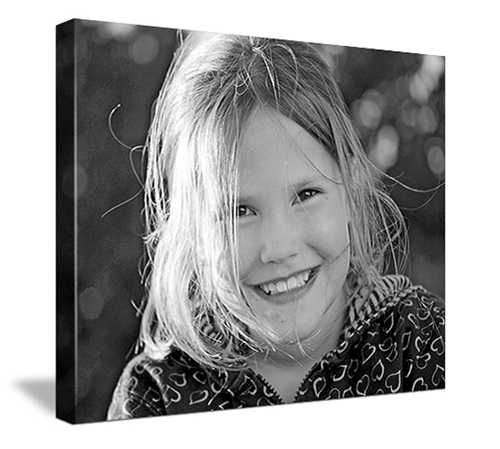 Tommy from Fort Worth
Love these....we have them in our living room and can't be happier with both of them!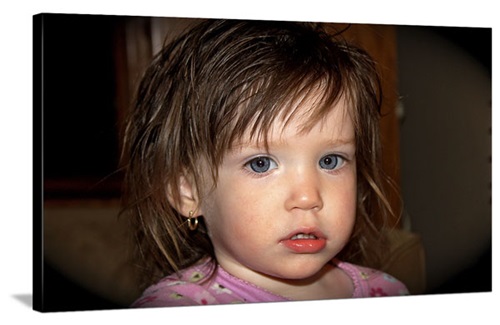 Virginia from Fort Worth
I absolutely love Canvas On Demand. The quality is exceptional and they are always there to help with size decisions and any questions you may have. Outstanding 10+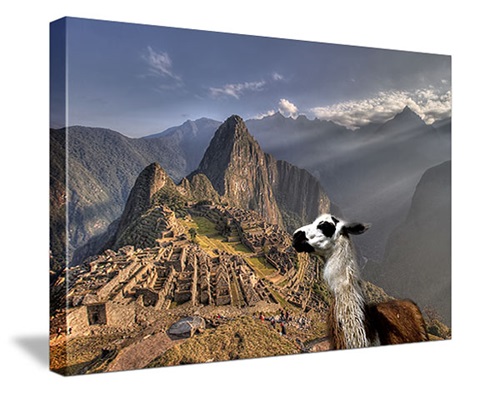 Ryan from Fort Worth
The print is great! My estimate on size was a little off and the printed it on a bigger canvas at no extra cost to me.