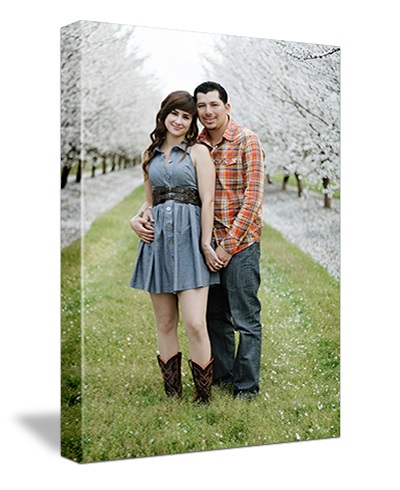 Kaili from Fresno
Canvas on demand was very helpful in responding quickly to my questions and I am excited to see our final product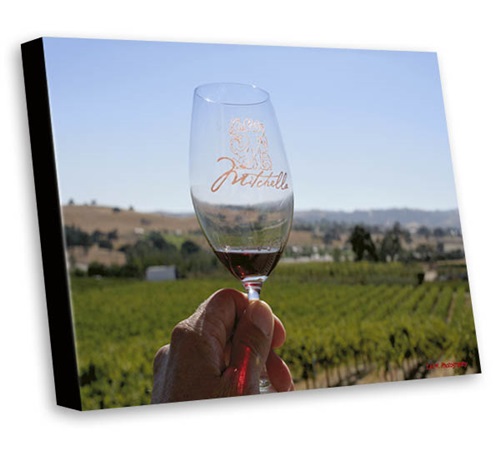 Todd from Fresno
I have had 2 winery images done on canvas, they both have turned out excellent. The canvas really adds to the photo a different dimension, more like artwork. The customer service has been very good, I was dealing with Jon, and he helped out a great deal.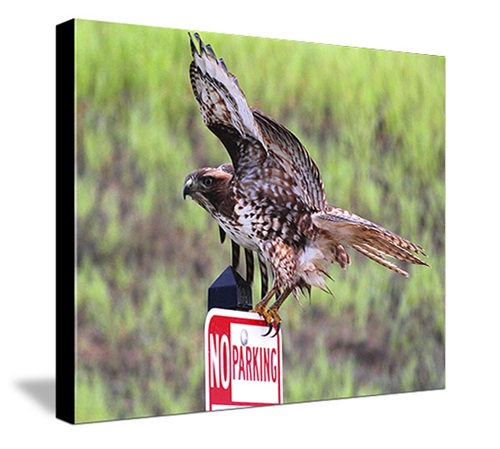 rachel from Fresno
Very professional, quick and fantastic quality. I sell my art to galleries along the coast and the quality of this Canvas rivals the best of them.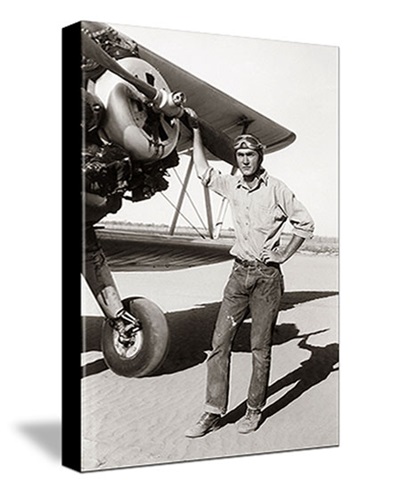 Lourena from Fresno
Canvas on Demand gives "the best" service. When I sent in my very small black and white photo, they called to make sure we got the canvas made in just the right size to show all of the elements in the picture. I appreciate their attention to detail.