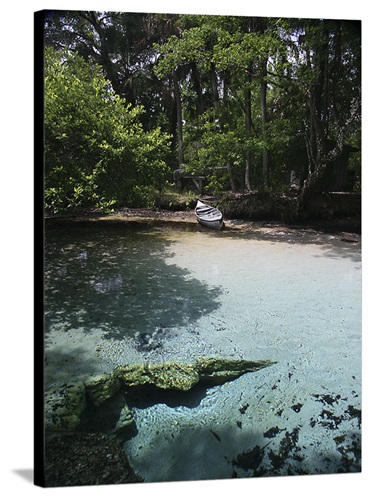 Kimberly from Gainesville
We were so pleased with the final product. The colors were true and the quality of the canvas was excellent. We definitely plan on ordering again!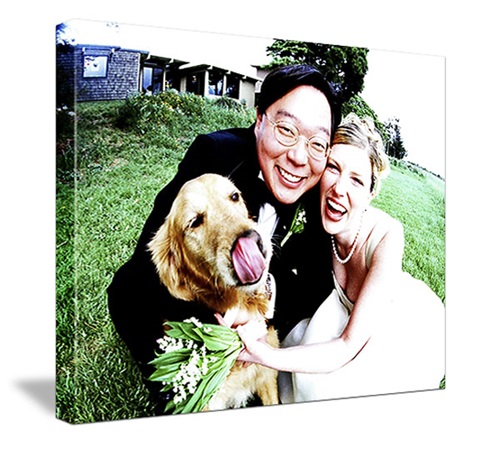 Christina from Gainesville
Canvas on demand exceeded our expectations in every way. This photo was taken on actual film (not digital) and processed uniquely to enhance and contrast color. I was afraid this type of processing along with a fish-eye lens would not lend to an attractive print on canvas. I contacted COD, they emailed me back right away and assured me we would love it and boy, do we ever! I've always treasured this picture, but never realized how much more it would come to life on canvas. We couldn't be happier.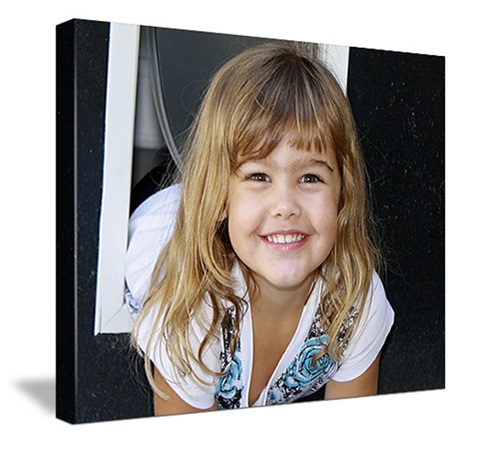 Rose from Gainesville
Excellent product and very easy to order and upload. Already ordered another one!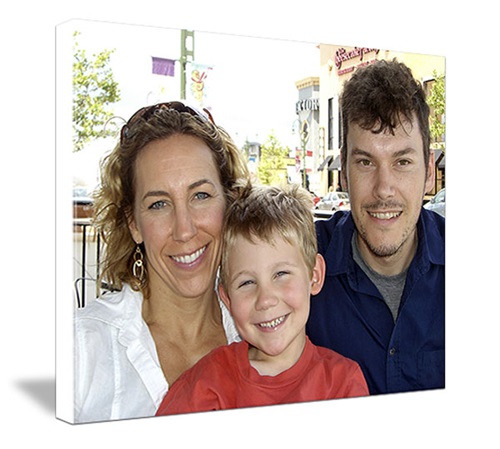 Jill from Gainesville
A+ Quality & customer service is why I keep coming back!! Keep up the superb work COD!!