Beautiful Greenville, SC Family Portraits are created here at Canvas On Demand!
Mary from Greenville

About My Photo I Turned Into Canvas Art

This picture is of my daughter and granddaughter. I loved it because they were both "posing" the same way. I can't tell you how much I love the way it came out!

My Experience with Canvas On Demand

This was one of the best experiences I have ever had buying something - online or in person. I bought this through the "Groupon" website that I had signed up for. I was looking to enlarge the photo I had and thought this might be nice. When I sent the first image, within 1 hour I had an e-mail back from the folks there letting me know that the image I sent was "grainy" and that they did not want me to be unhappy with the canvas. They asked me to see if I had the orignal from the digital camera ( the pic I sent I had gotten from uploaded Facebook pics) as that may be better. I found it, uploaded it and again was quickly e-mailed letting me know that the new image was going to be great. I received my canvas within a week of ordering. I was shocked at how beautiful it was. I had planned on giving it to my daughter, but I am going to keep it! It is too nice! I can't wait to order again from Canvas on Demand!!! Thank you so much!!
---
Here's what other customers from Greenville say about our company and our gallery-wrapped canvases: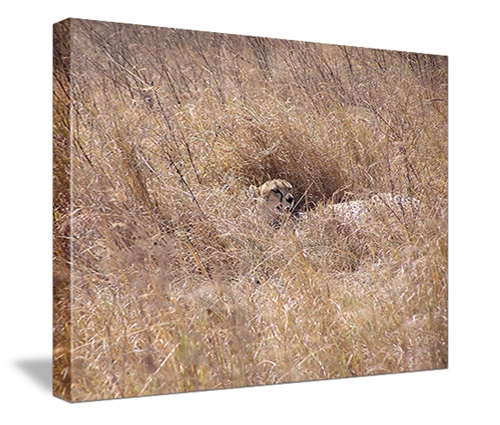 Susanna from Greenville
The canvases are absolutely spectacular -- everything I hoped for and more. In addition, they arrived very quickly and were extremely well packaged. The canvases now grace the wall of my home office (I'm a freelance writer). Canvas on Demand gets an A+++ in every respect.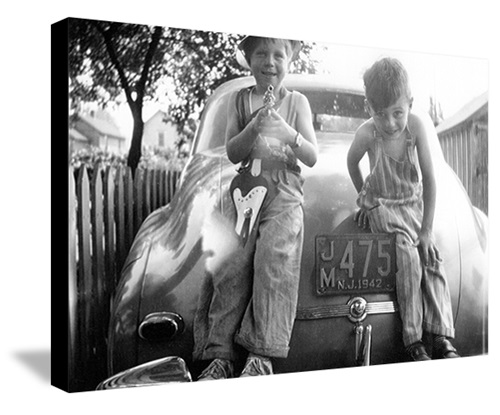 Sharon from Greenville
I have purchased two canvases, and they have both turned out fantastic. I am searching for the next picture I will turn into a canvas! The service at Canvas On Demand is by far superior to most companies I have dealt with. They are responsive, quick, and do a great job!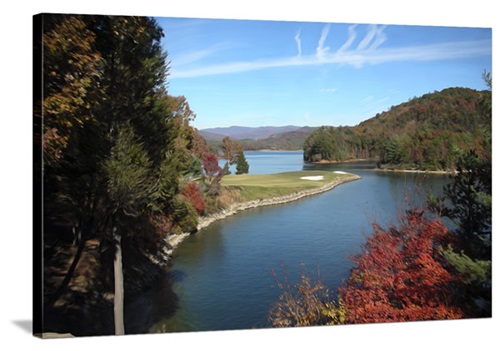 guy from Greenville
Canvas On Demand was very easy to work with. Everything was done professionally and in the time frame promised. Highly recommend this site.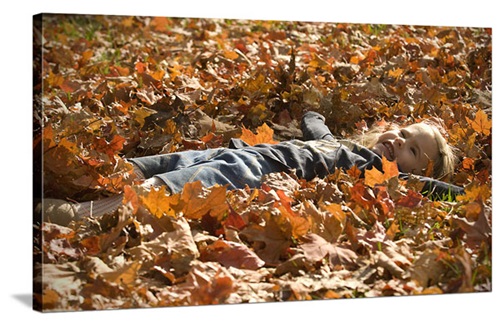 Tamara from Greenville
Canvas On Demand is great. Easy to use website and very quick delivery. Exceeded my expectations..