Buy Honolulu Large Prints on canvas from Canvas On Demand.
GeorgeAnne from Honolulu

About My Photo I Turned Into Canvas Art

Our wonderful 3 year old granddaughter, Dora! We live in Hawaii, and she lives in New York City. We seldom get to see her, and the 3 Canvas on Demand pictures fill our house with her presence! Thank you for making this possible. We smile each time we look at the pictures!

My Experience with Canvas On Demand

I was so impressed with your company. We had 2 pictures done on canvas, and we received rave reviews from all of our friends. We decided to order another picture of our granddaughter. In my rush to get the order in, I neglected to include the code of a $25 gift voucher. I called the next day, and the people in the office made adjustments to our bill. I don't think many companies would do this. We will be back, and we will spread the word. Mahalo (Hawaiian word for thank you).
---
Here's what other customers from Honolulu say about our company and our gallery-wrapped canvases: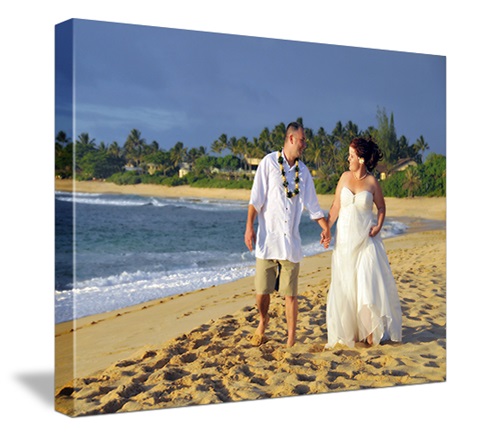 Sharilyn from Honolulu
I found out about Canvas On Demand from a featured Groupon. I'd wanted a canvas for a long time and never thought I could find such a nice place for such a great cost!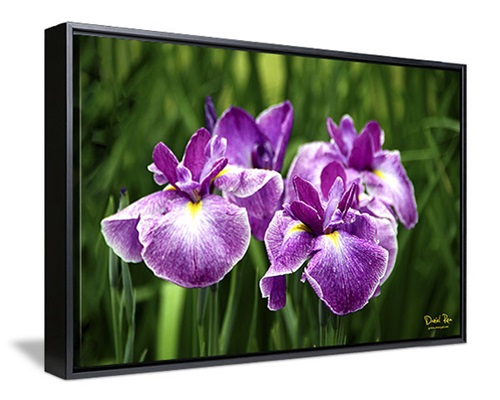 Daniel from Honolulu
I've gotta admit, I wasn't sure that the colors from the photo would come out on canvas as well as they did. COD, you did it again!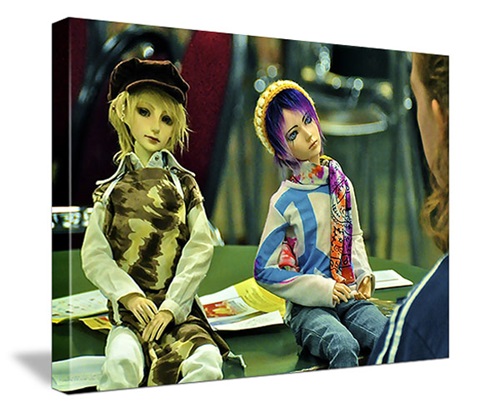 Ken from Honolulu
CoD did a great job! It was originally going to be a 16X20 gallery wrap. After I sent in my picture I got an email suggesting a slightly bigger product because the composition wasn't quite right for a 16X20. CoD made the adjustment at no additional cost. Great job!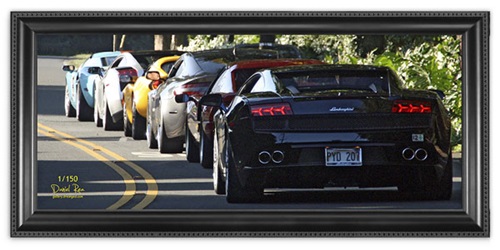 Daniel from Honolulu
COD always delivers amazing canvases. Quick and easy, with a very helpful staff!