Finding Indianapolis Wall Art is easy with Canvas On Demand!
Miss from Indianapolis

About My Photo I Turned Into Canvas Art

WE had a wedding family portrait taken as part of the wedding groups

My Experience with Canvas On Demand

Canvas On Demand did a wonderful job with my 2 8X10 requested canvas photos. They were very quick and they communicated any problems to enable them to expedite my order.
---
Here's what other customers from Indianapolis say about our company and our gallery-wrapped canvases: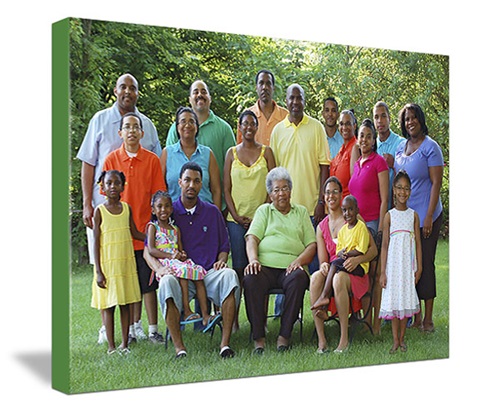 Mary E Jewell from Indianapolis
I used groupon to try Canvas on Demand for the very first time. They provided a fast and efficient process. I like the results and have received many compliments about how good it looks.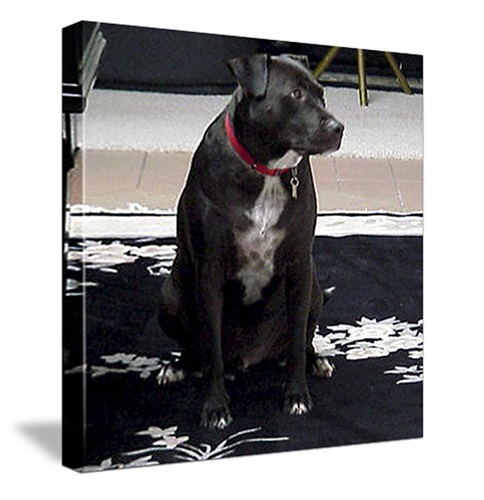 David from Indianapolis
Our experience with Canvas On Demand was excellent. When we had difficult finding a picture file large enough for a one single large canvas, the great staff at Canvas On Demand suggested we go with two smaller canvases. This turned out to be a fantastic recommendation since we now have two canvases of Tuxedo, one of him as a puppy and one as an adult dog. Thanks for your great service and products!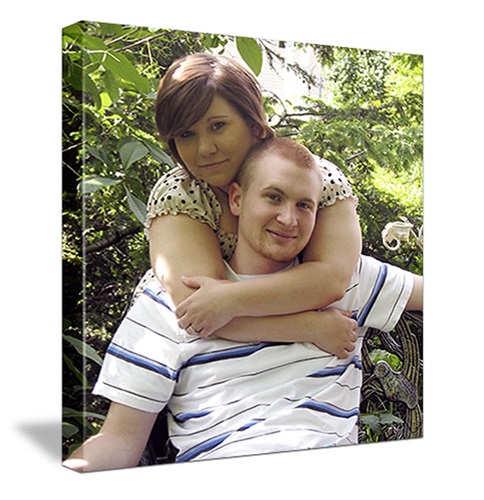 Bruce from Indianapolis
This is the second picture I had them do. The first one did not fit on the canvas so they upgraded the size for free. It is equally as beautiful as this one. I really like your product and the high quality of service.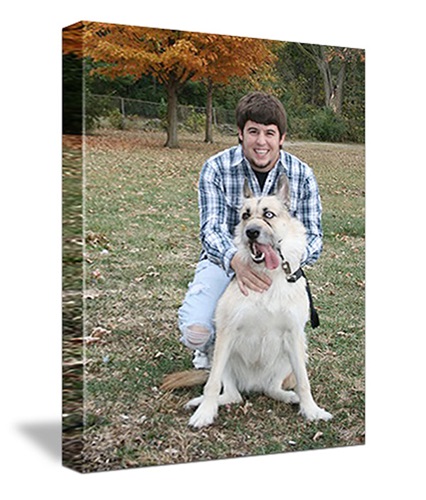 Julia from Indianapolis
I tell everyone about Canvas on Demand!