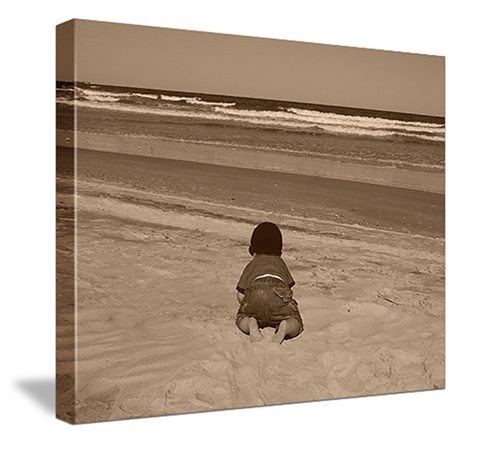 Dawn from Jacksonville
Canvas On Demand's service has been fantastic. The unique products offered here are a must for everyone. Great for gifts!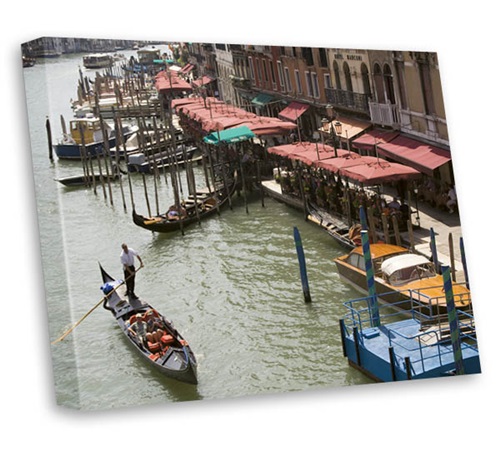 Severine from Jacksonville
The service was really good. They contacted me to tell me that my pictures would be better with an other size (bigger) and they proposed to do it for free! I received them on time and the result is perfect! I will do all my canvases with them.
Melissa from Jacksonville
They were awesome with their customer service, it was shipped to me within 2 days, and I had it in 4. I just ordered a new one of my daughter and husband right before he deployed to Iraq. I am sure I will be just as pleased with the new one as I am with the old one.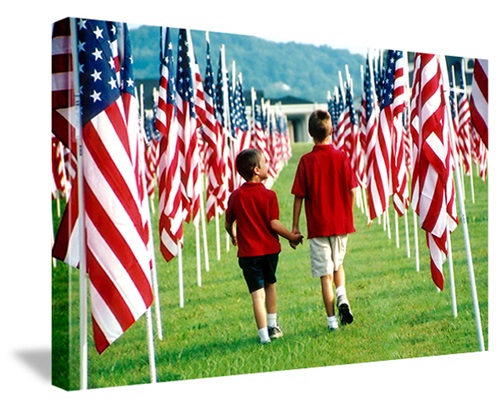 Blake from Jacksonville
Canvas on Demand did a fantastic job. I uploaded a digital file that had been created by scanning a 4X6 print. They transferred the image to a 24"X36" canvas that turned a "snap shot" into "art." Colors and skin tones were all dead on. I have received numerous compliments on the canvas, and I will definitely use Canvas on Demand again.