Have Jacksonville Pictures and Paintings on your wall with Canvas On Demand
Jennifer from Jacksonville

About My Photo I Turned Into Canvas Art

My father's 57th birthday was coming up and I wanted to get him something special. He was an avid surfer in his twenties and during a surfing trip to Puerto Rico, a friend took a picture of him riding a wave. He's always loved this picture, but unfortunately it was the last picture on the roll and about 1/3rd of the negative was completely discolored. On top of that, the photo shop developed the negative in reverse, so it was also backwards. He's always loved the photo, but has never displayed it due to all the issues. Thankfully, Canvas On Demand was able to fix every single issue. I just gave him the 11x16 Canvas for his birthday. He loved it! Now he finally has a picture that he's proud to display. Thank you Canvas On Demand!

My Experience with Canvas On Demand

The service at Canvas On Demand was awesome! I uploaded the discolored picture one evening and by the next day a real person from their helpful team contacted me. We discussed what level of retouching would be needed and the best size canvas to order. It could not have been easier! Once I received the canvas, I contacted the service team and was able to upload the repaired picture for my own file. Now I'll never have to worry about printing a discolored picture again! Thank you Canvas On Demand.
---
Here's what other customers from Jacksonville say about our company and our gallery-wrapped canvases: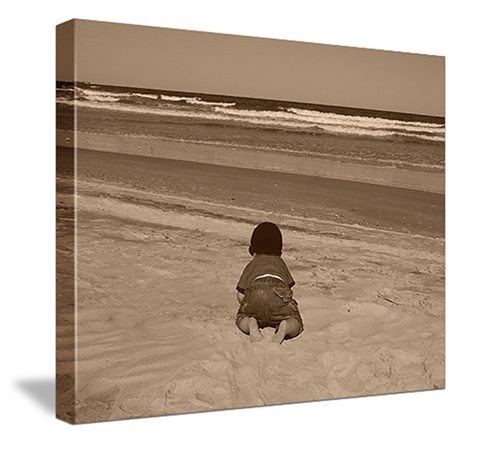 Dawn from Jacksonville
Canvas On Demand's service has been fantastic. The unique products offered here are a must for everyone. Great for gifts!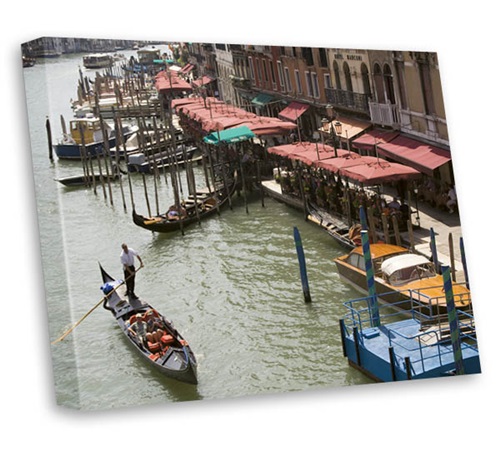 Severine from Jacksonville
The service was really good. They contacted me to tell me that my pictures would be better with an other size (bigger) and they proposed to do it for free! I received them on time and the result is perfect! I will do all my canvases with them.
Melissa from Jacksonville
They were awesome with their customer service, it was shipped to me within 2 days, and I had it in 4. I just ordered a new one of my daughter and husband right before he deployed to Iraq. I am sure I will be just as pleased with the new one as I am with the old one.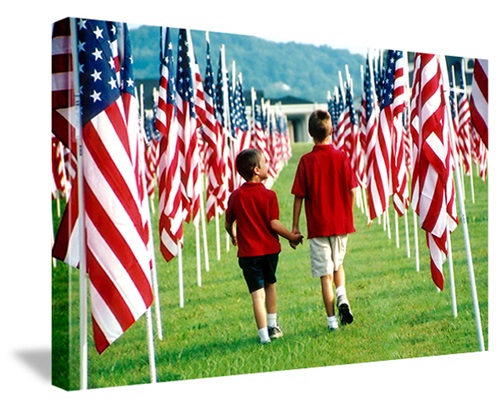 Blake from Jacksonville
Canvas on Demand did a fantastic job. I uploaded a digital file that had been created by scanning a 4X6 print. They transferred the image to a 24"X36" canvas that turned a "snap shot" into "art." Colors and skin tones were all dead on. I have received numerous compliments on the canvas, and I will definitely use Canvas on Demand again.