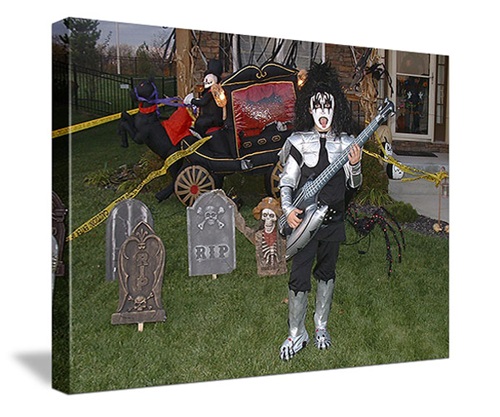 GEOFFREY from Kansas City
Canvas on Demand has produced 4, 16x20 canvas prints and they have all been nothing less than spectacular. The customer service is as good as the Canvas quality as well. Thank You!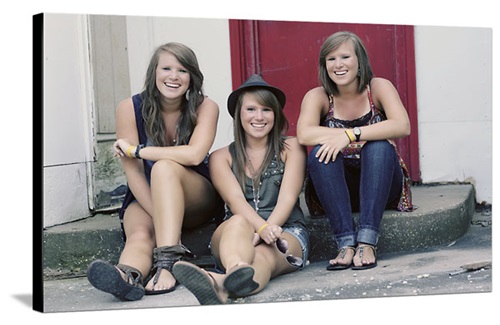 Kristin from Kansas City
Your company was easy to work with and so very helpful. So many people have commented on this Canvas and I tell everyone where I got it. Don't be afraid to order on-line. Your staff was very knowledgeable and the finished product is PERFECT!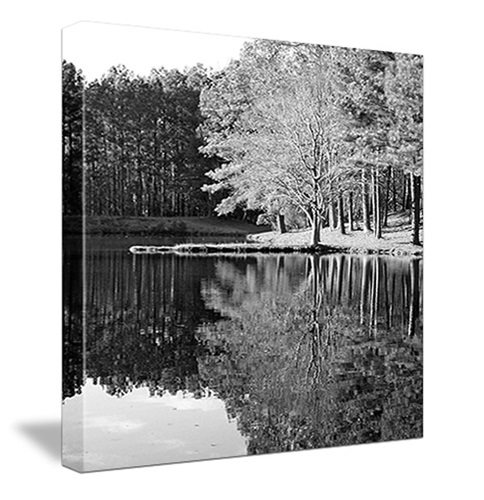 Dan from Kansas City
Great framing, easy to order, excellent results.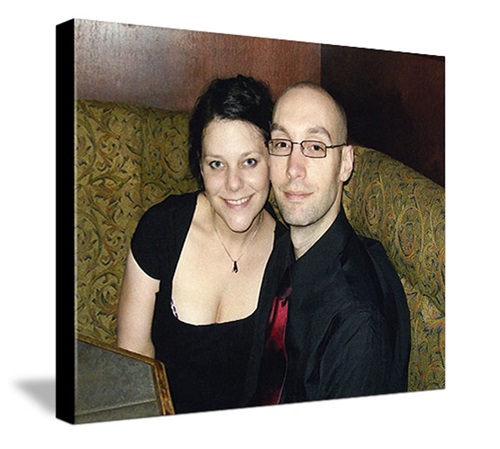 Jacent from Kansas City
They did an excellent job. They communicated with me to make my canvas as Optimal as it could be. Extremely Happy with my entire experience.