Kansas City Is Crazy for Canvas Prints from Canvas on Demand! Just Ask Your Neighbors!
Tom from Kansas City

About My Photo I Turned Into Canvas Art

The first photo was taken of my two boy's. We vacation each year at Lake Vermilion in northern Minnesota. It was late and they were fishing off the dock, sun was setting and I was setting in the boat. I took the picture and all you could see is their silhouette in the evening sky. Now it's the main piece of art as you walk into my apartment. The first thing you see. The second that I just ordered, is again of my two boys and we always try do spend a day doing something fun in Minnesota before the lake. This picture is of my guys setting on a bench at The Minnesota Arboretum. Big smiles so dad has to have that hanging on his wall.

My Experience with Canvas On Demand

Canvas on Demand is awesome. You call after an order is placed to talk you through and make sure the picture is perfect before the print. I got your name from one of my clients after I told him what I wanted to do with some pictures I had. He showed me what he ordered from you guys and so I had to do it. Very happy with my first canvas and now can't wait on getting the second. I have already given your name to my good friend so he can order from your team. When your good at what you do, your good.
---
Here's what other customers from Kansas City say about our company and our gallery-wrapped canvases: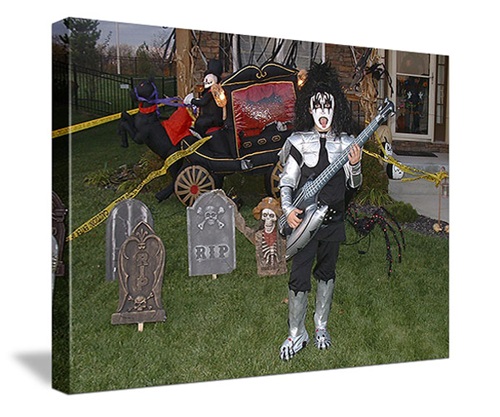 GEOFFREY from Kansas City
Canvas on Demand has produced 4, 16x20 canvas prints and they have all been nothing less than spectacular. The customer service is as good as the Canvas quality as well. Thank You!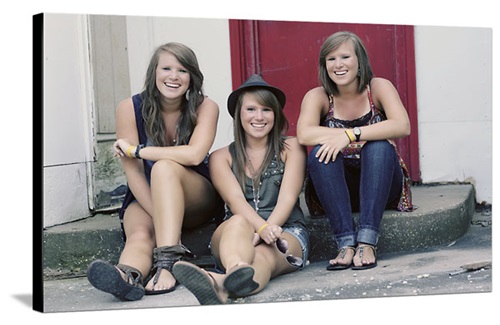 Kristin from Kansas City
Your company was easy to work with and so very helpful. So many people have commented on this Canvas and I tell everyone where I got it. Don't be afraid to order on-line. Your staff was very knowledgeable and the finished product is PERFECT!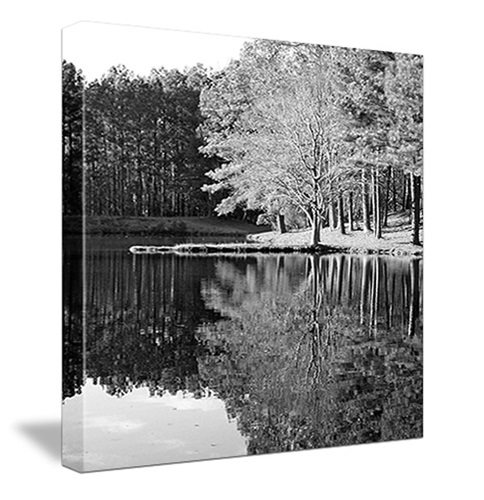 Dan from Kansas City
Great framing, easy to order, excellent results.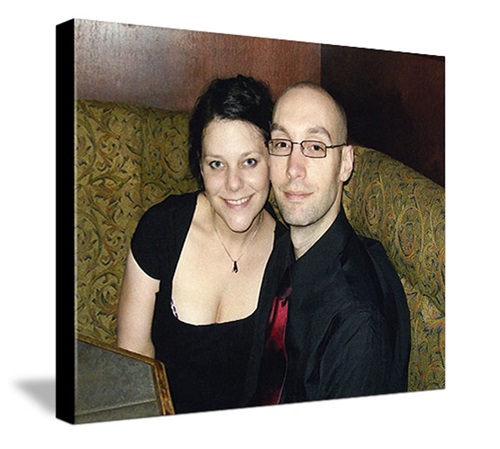 Jacent from Kansas City
They did an excellent job. They communicated with me to make my canvas as Optimal as it could be. Extremely Happy with my entire experience.