Hear what your neighbors have to say about their Knoxville, TN Canvas Prints from Canvas on Demand!
M from Knoxville

About My Photo I Turned Into Canvas Art

This photo is of my American Saddlebred when he was just a little baby.

My Experience with Canvas On Demand

Canvas On Demand is absolutely WONDERFUL! They went above and beyond my expectations. I will always turn to them for my canvas needs.
---
Here's what other customers from Knoxville say about our company and our gallery-wrapped canvases: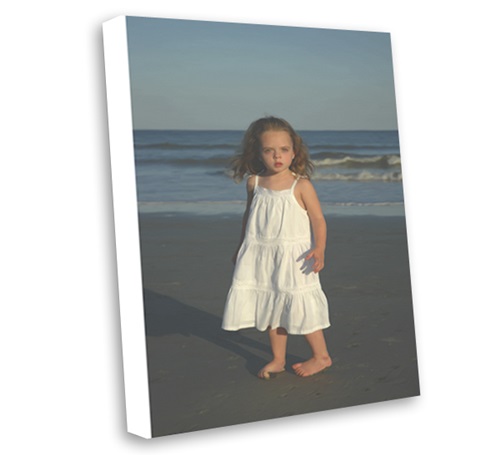 Sanford from Knoxville
Naturally I tell them about COD and how easy you made it...I have paid over $1,000 for such a canvas by a professional photographer and the one we did together is actually better! for 20% of the price!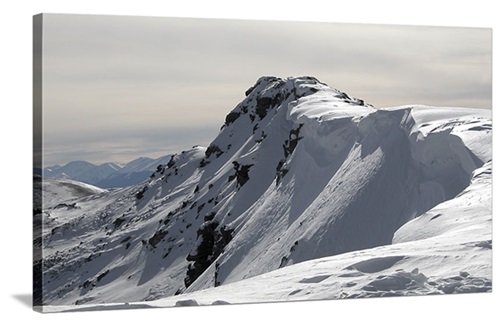 Becky from Knoxville
The canvas is very professional, sturdy, and well-made. Worth every dollar.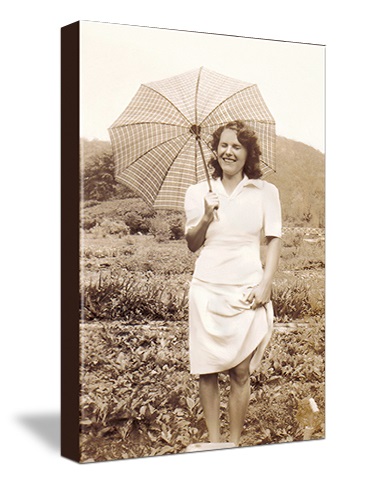 Heather from Knoxville
Canvas On Demand is fantastic! I am a stickler for detail and quality, and my expectations were surpassed in both regards. Communication was excellent and I appreciated the suggestions that customer service offered--clearly the employees take pride in the work they do and recognize how important each canvas is to its owner. I would not hesitate to recommend Canvas On Demand to my friends and colleagues.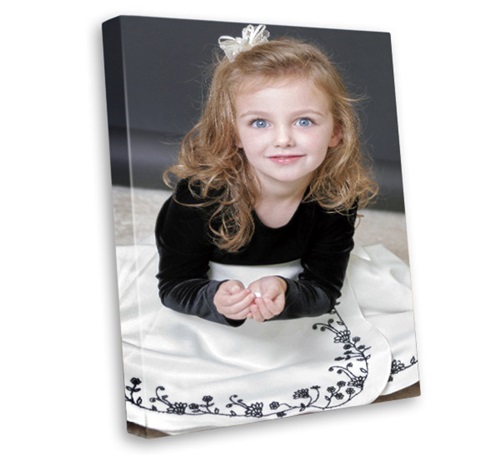 Karen from Knoxville
I must say that I am a perfectionist and few people meet or exceed my expectations on anything. I was so pleasantly suprised when Canvas on Demand produced such a wonderful product for me. They truly exceeded my expectations and I'm so pleased with their product. I plan on using Canvas on Demand again in the future and I highly recommend them to friends and family!