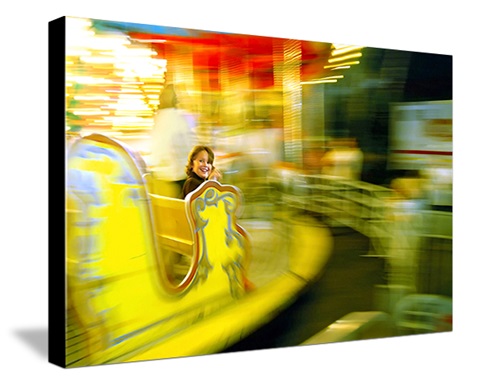 Britney from Lakeland
Thank you again for the nice offer. I received my first canvas from you today. Oh my goodness, I love it! Thanks so much for your careful attention to detail and the super-fast shipping. That was awesome. I am very happy with my professional lab, but I'll definitely be using you again for canvas. Love the extra options and great service. Thanks so much.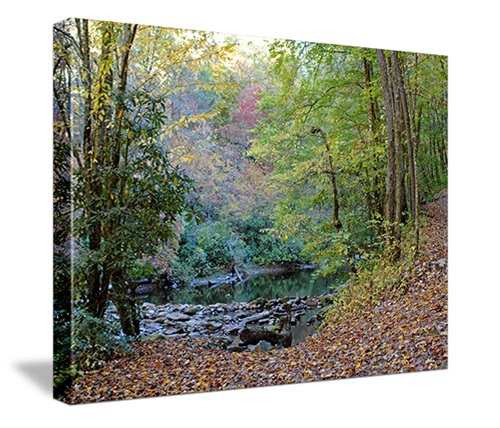 Art from Lakeland
The service was outstanding. I have used other photo canvas services and you are the best I have experienced without question. When my print did not fit properly on the size I ordered you made it larger at no cost -- THANK YOU.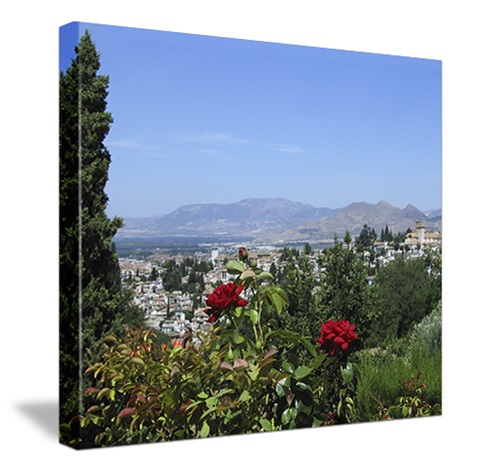 Gwen from Lakeland
I am so pleased with the final product but even more so with the service. Suggestions were made to improve the final product even though they saved ME money. I supmitted my next order the same day I received this one. I couldn't be more pleased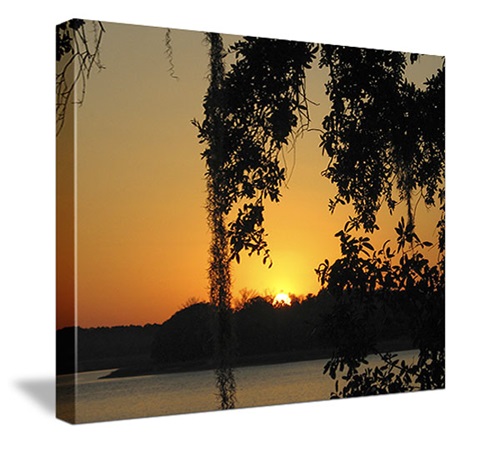 Tony from Lakeland
We could not be more pleased. We used a Groupon and got a great price. The product arrived and we love it.