A Las Vegas Canvas Photo from Canvas On Demand would brighten your home.
Gina from Las Vegas

About My Photo I Turned Into Canvas Art

My husband took the photo of my son Luc and I. Luc was a month and a half. We just love that picture. I think it speaks volumes. We ordered the photo to be a gift and when it arrived, I took one look at it and I knew I wouldn't be able to part with it!! Selfish, I know. We'll just have to put another one in our budget.

My Experience with Canvas On Demand

The service was fast and the canvas is unbelievable! We ordered the Light BrushStrokes and it is just fabulous. We also asked that the photo be retouched to eliminate some eyesores like a cell phone, a bra strap and the date stamp from the digital camera. It turned out amazing. You can't even tell any of those things were ever there. Thank you so much for such a great product. We love it.
---
Here's what other customers from Las Vegas say about our company and our gallery-wrapped canvases: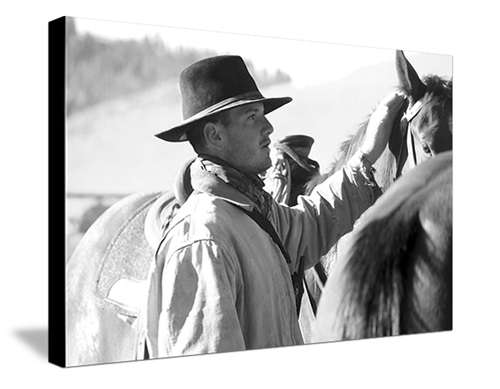 Judy from Las Vegas
Canvas on Demand did such an incredible job. They kindly enlarged our original order at no cost to us to use the right dimensions for the photo. Thanks again for another great job. We love the way this looks on our wall!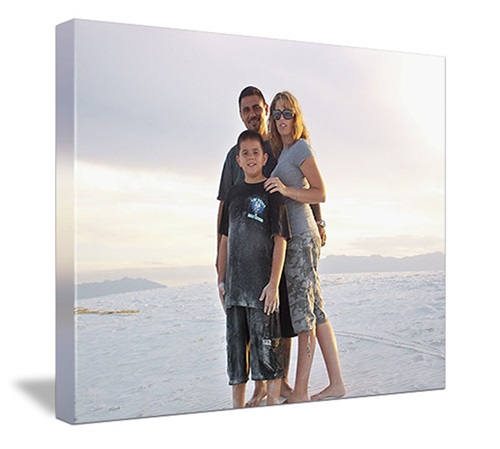 Stephanie from Las Vegas
I had a wonderful experience with Canvas on Demand. The canvas was beyond my expectation. I was impressed with their customer service. Canvas on Demand is top notch and I will definitely recommend them to my friends and family. I can't wait for my next canvas. Thank you Canvas on Demand.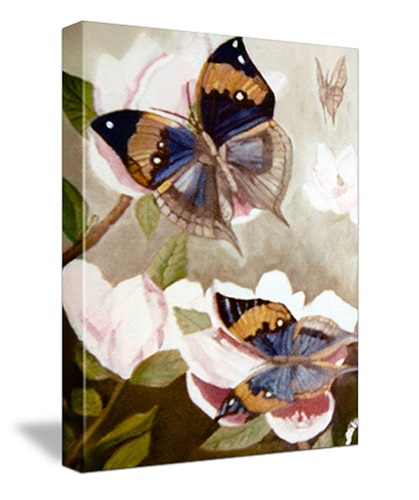 Ellen C from Las Vegas
I have had several canvases done with Canvas on Demand, and they have all brought such joy to my family and me. Your representatives have always been very knowledgeable, responsive and invested in my projects as if they were their own. Even so, I was still absolutely amazed at what you were able to do with my friend's photo. The colors and details that were so hard to make out in the photo were now so vibrant and enhanced. I couldn't wait to surprise him with it as a Christmas present. He was speechless at first, but then we both had a good cry. He felt the same way I did when I first saw the canvas you had created for me of my mom and grandparents. We are both very grateful to you for the wonderful restoration work you did on some very cherished memories. I would never trust those memories to anyone else.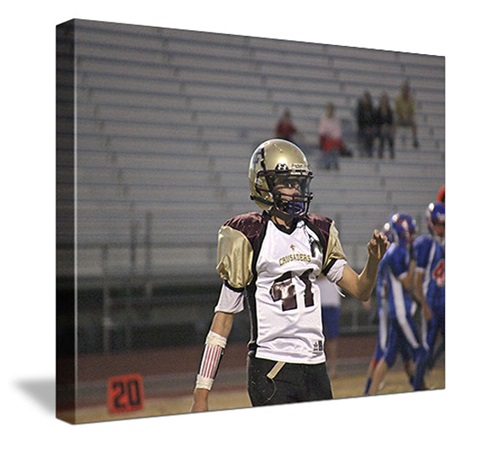 Karen from Las Vegas
The customer service was so terrific, i needed the canvas by a certain date and it got here when promised!!