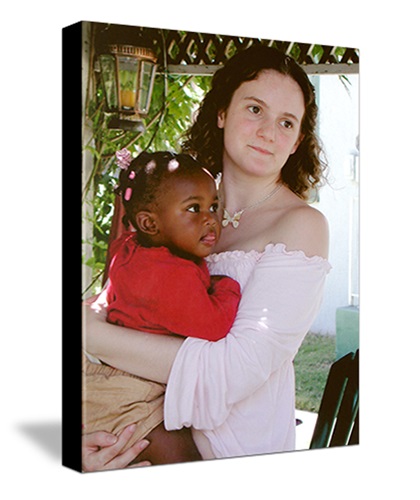 Arlene BethLynn from Las Vegas
The service was stupendous, as usual. I love the effort they put into communication. There is a personal aspect to working with them that is far too absent with other companies. I have several of their canvases, and they have always provided a beautiful product. Ordering, product, shipping... it's all good.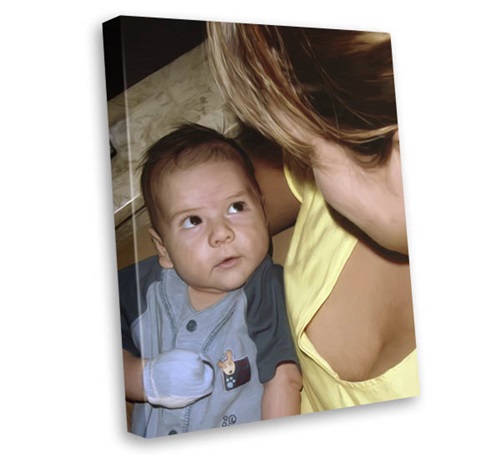 Gina from Las Vegas
The service was fast and the canvas is unbelievable! We ordered the Light BrushStrokes and it is just fabulous. We also asked that the photo be retouched to eliminate some eyesores like a cell phone, a bra strap and the date stamp from the digital camera. It turned out amazing. You can't even tell any of those things were ever there. Thank you so much for such a great product. We love it.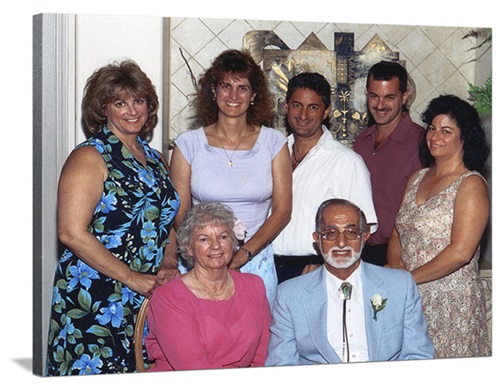 Hazel from Las Vegas
I was very pleased with the look of the Canvas on Demand. I won a gift certificate from a Las Vegas magazine. I plan to use this service again as one of our daughters will be married in the near future. I will give her one of these as a wedding gift.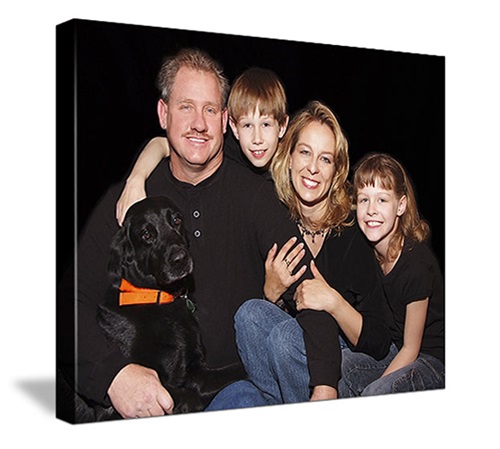 Diane from Las Vegas
I received it quick and more beautiful that expected!! It was perfectly handcrafted. The ordering system was very user friendly amd there wasn't any room for the unknown. The system is great and covers every little detail! Can't wait to get my first order from a client! Thanks!