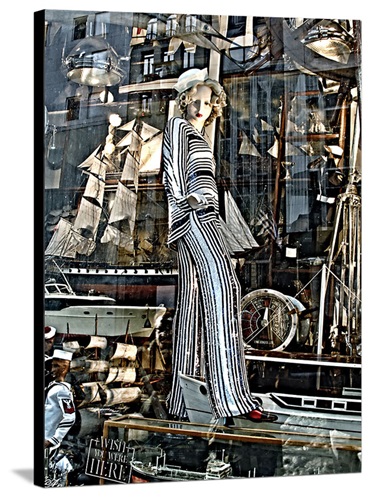 Linda from Little Rock
Canvas On Demand met all my expectations of a professional printer. Any size, they can print, re-size your print for your print size, touch ups, anything you ask for. Trust them, as they can meet your needs.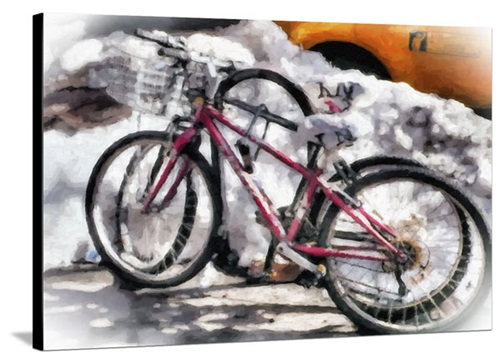 Linda from Little Rock
This is my second time using COD. I have previously been using a "pro" site for some time. However, Canvas n Demand prints come in so many large sizes that I had to see what they could do. Canvas on Demand exceeded my expectations with quality, service and the canvases. I will certainly recommend them. Just fabulous.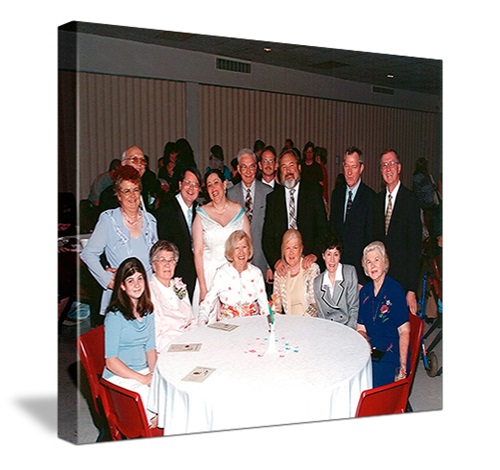 Nancy from Little Rock
Canvas On Demand got the picture done so fast we were able to give it to her when all the family was in town for the holidays. I never imagined the canvas would be so beautiful. Thanks Canvas On Demand.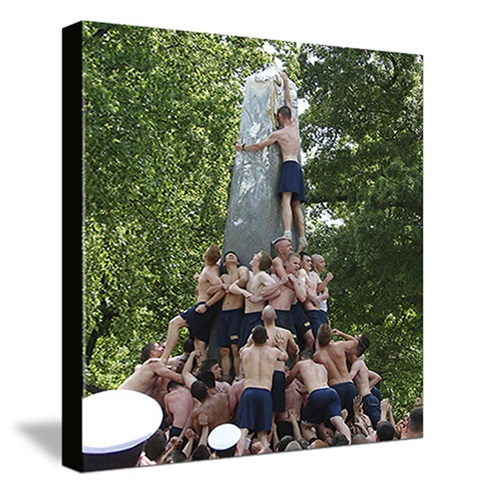 Bruce from Little Rock
My experience with Canvas on Demand was great. The helped me select the right border from the two that I had selected. They were very prompt in processing and shipping my order! The quality of the picture was great. Highly recommend.