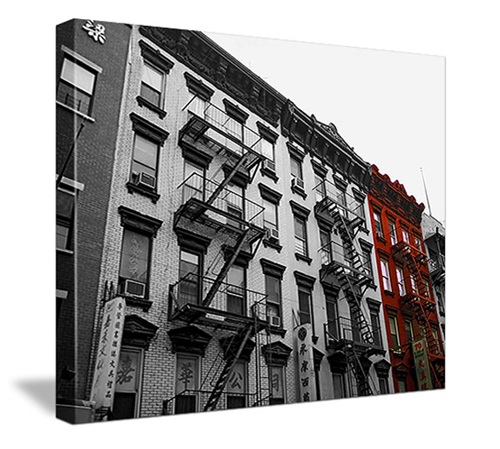 Daniel from Los Angeles
Easy to use, shipped quick, and looks beautiful. Couldn't have asked for anything more!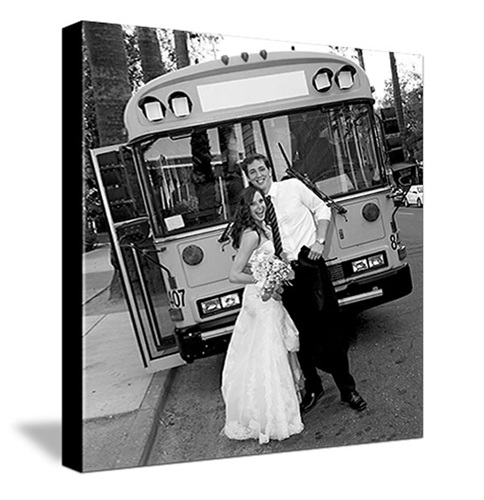 Emily B. from Los Angeles
Canvas On Demand has been such a joy to work with. Several times I've accidentally submitted photos in the wrong size/format, and they've given me a courtesy email each time and upgraded the size at no extra cost. Great customer service - I've recommended them to everyone I know and will continue to do so.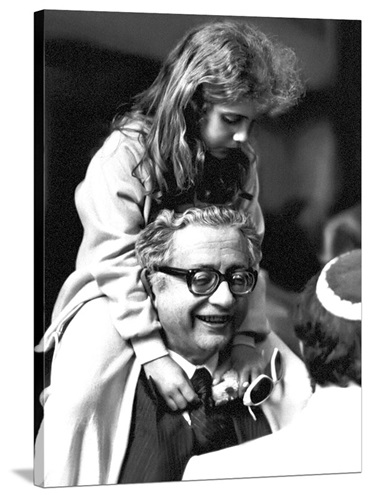 Noam from Los Angeles
Excellent customer care.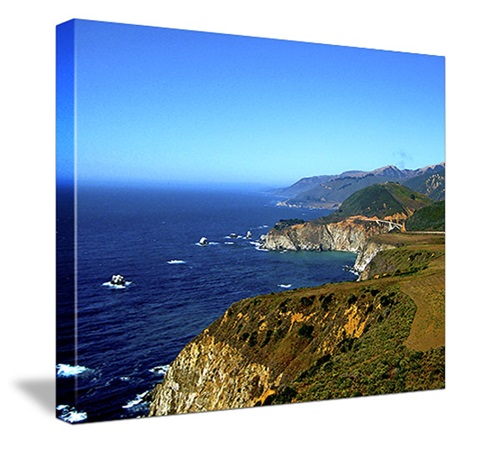 Matthew from Los Angeles
I honestly couldn't be happier with my experience with Canvas on Demand. I love taking pictures but have little experience with printing/mounting. This option was very easy, looks very professional and the colors really popped. After only having three prints from Canvas On Demand, I feel like an evangelist, as I tell people who visit my home where they were made.