Order a beautiful photo canvas, from Canvas On Demand today!
Jenny from Los Angeles

About My Photo I Turned Into Canvas Art

This photo is of my amazing doggie Nelson. I love this photo because he is smiling and you can see the crazy spots on his tongue! Love this pic!!!

My Experience with Canvas On Demand

The service was simple and fabulous. I was surprised at how fast I received my order. I will definitely use Canvas on Demand again, 100%!!!
---
Here's what other customers from Los Angeles say about our company and our gallery-wrapped canvases: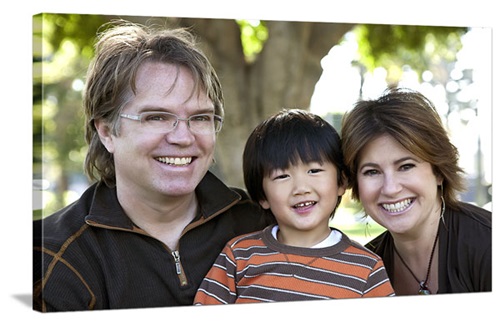 Rayna from Los Angeles
Great! The size i picked wasn't great for my photo so COD made it larger at no extra charge. AND the quality is excellent.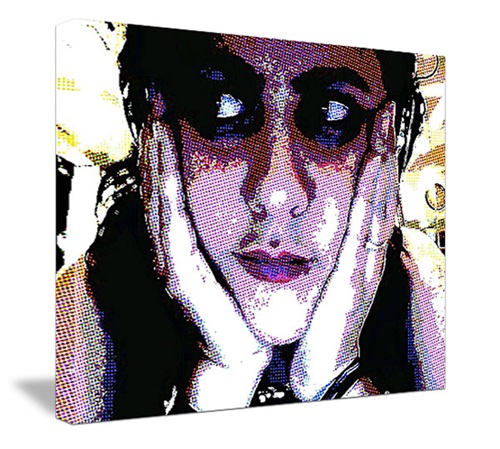 Noam from Los Angeles
Canvas On Demand is a great service as whenever there have been any problems with my images (jpeg too small, image issues etc.,) they have always gotten back and done their best to resolve all the issues as smoothly as possible. I highly recommend them.
Daniella from Los Angeles
They cropped the picture perfectly without being told how to do it to capture the mood and excitement in the picture perfectly.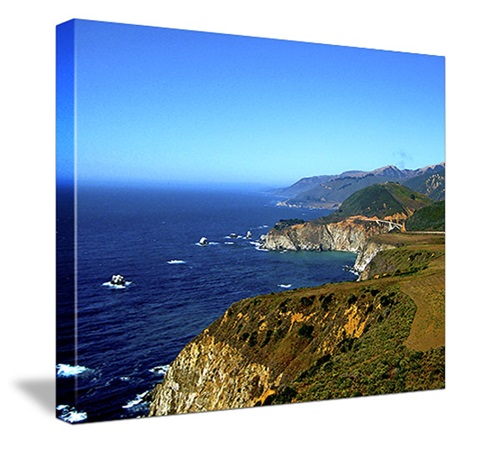 Matthew from Los Angeles
I honestly couldn't be happier with my experience with Canvas on Demand. I love taking pictures but have little experience with printing/mounting. This option was very easy, looks very professional and the colors really popped. After only having three prints from Canvas On Demand, I feel like an evangelist, as I tell people who visit my home where they were made.