If you need big canvas prints of your favorite photos, you have come to the right place!
David from Los Angeles

About My Photo I Turned Into Canvas Art

I did a little photo shoot in the park with my son to make a Christmas present for the grandparents and my wife, and this was my best shot. The final product is a wrapped canvas, so if you look under the bottom edge you can see that he's holding a frozen treat in his lap from the ice cream truck that went by, just a kind of a fun slightly hidden surprise detail.

My Experience with Canvas On Demand

Canvas on demand was great, and shipped on time to three different locations. Everyone loved them, and they really do look beautiful.
---
Here's what other customers from Los Angeles say about our company and our gallery-wrapped canvases: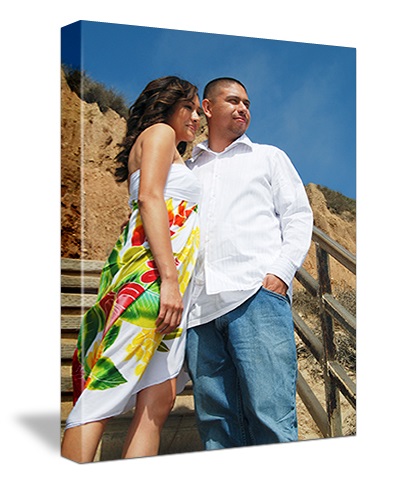 Henry from Los Angeles
Canvas on Demand was great. Service was extremely great. The quality of image was 120%.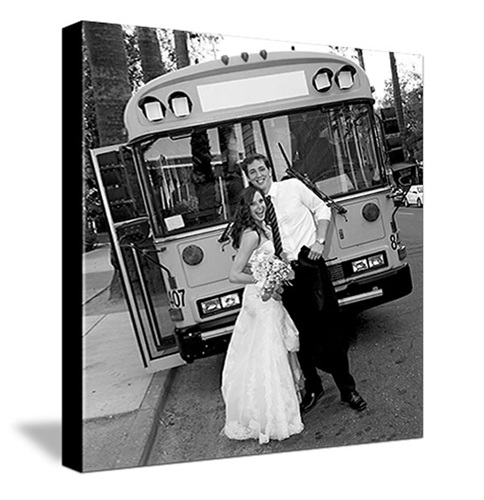 Emily B. from Los Angeles
Canvas On Demand has been such a joy to work with. Several times I've accidentally submitted photos in the wrong size/format, and they've given me a courtesy email each time and upgraded the size at no extra cost. Great customer service - I've recommended them to everyone I know and will continue to do so.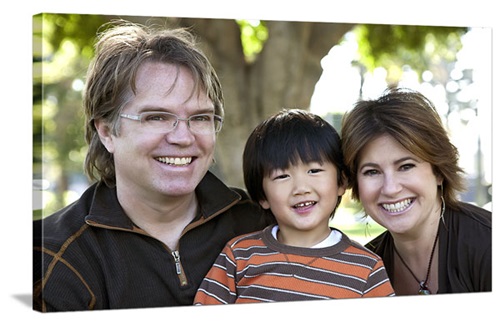 Rayna from Los Angeles
Great! The size i picked wasn't great for my photo so COD made it larger at no extra charge. AND the quality is excellent.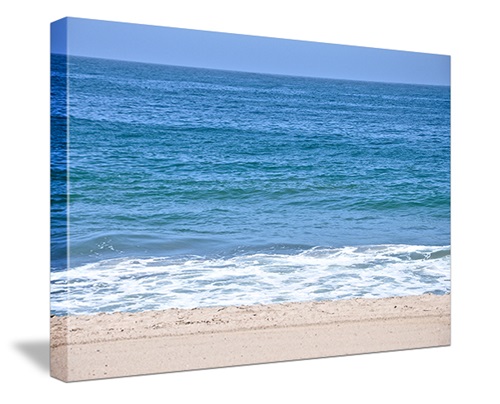 Jeff from Los Angeles
Great company, great service, amazing product. The photo looks brilliant!