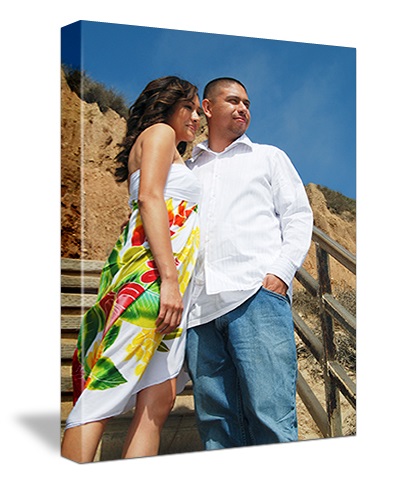 Henry from Los Angeles
Canvas on Demand was great. Service was extremely great. The quality of image was 120%.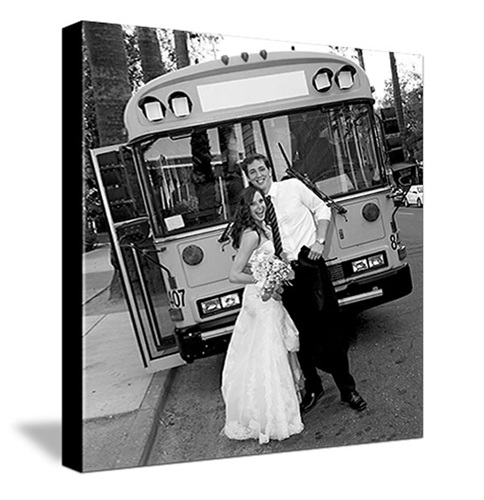 Emily B. from Los Angeles
Canvas On Demand has been such a joy to work with. Several times I've accidentally submitted photos in the wrong size/format, and they've given me a courtesy email each time and upgraded the size at no extra cost. Great customer service - I've recommended them to everyone I know and will continue to do so.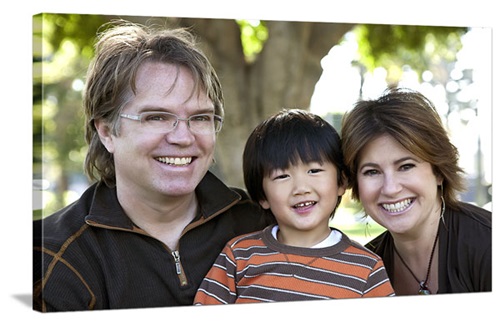 Rayna from Los Angeles
Great! The size i picked wasn't great for my photo so COD made it larger at no extra charge. AND the quality is excellent.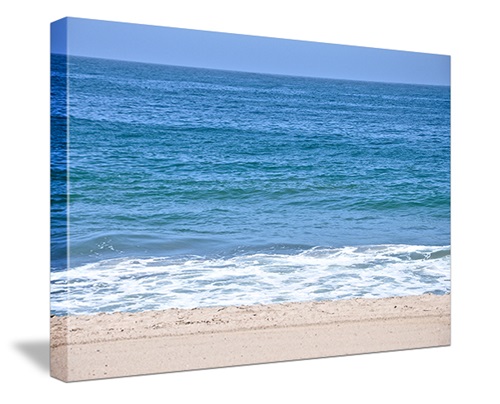 Jeff from Los Angeles
Great company, great service, amazing product. The photo looks brilliant!