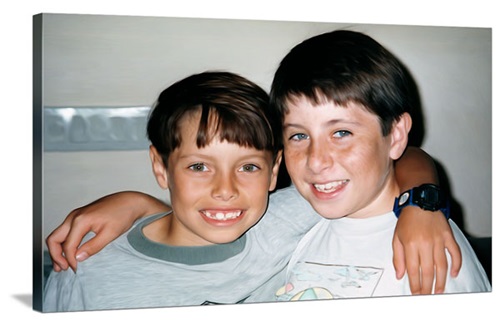 PATRICIA APT from Los Angeles
When I opened the box I just LOVED the way the picture turned out! You did a fabulous job, it was beautifully done. I will certainly look for more pictures to send your way. Thank you for a job well done!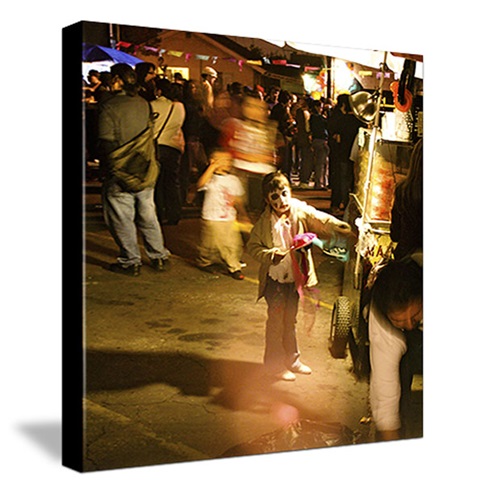 Dyanne Cano from Los Angeles
Canvas On Demand did an amazing job with this print as well as the many other prints I ordered. The quality is superb and their customer service is great. Thank you!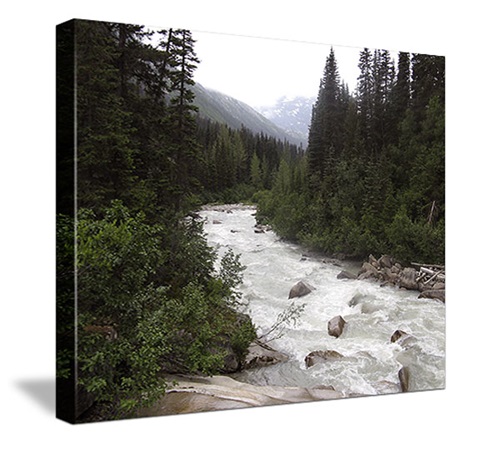 Elizabeth from Los Angeles
Good experience; great end product!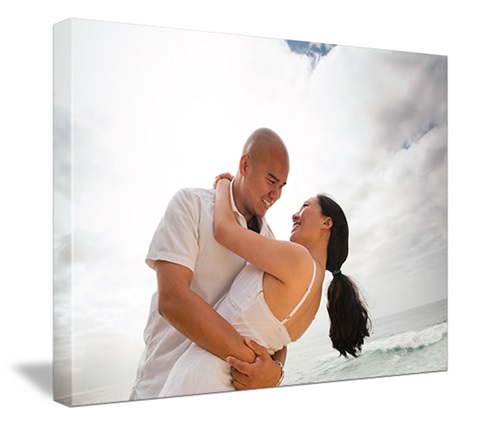 Sanjung from Los Angeles
Fast service, excellent quality! Very reasonably priced.