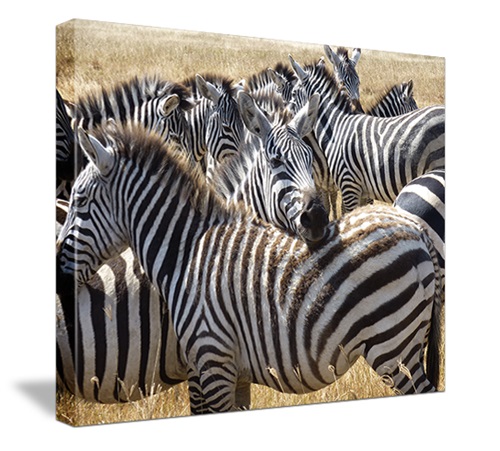 Carrie Ann from Los Angeles
Even though I had chosen a particular size for my photos, a Canvas On Demand representative called and said that the photos would look better in a larger size. They said that they would "upsize" my photos at their cost. The service and quality of the product from Canvas On Demand was superlative.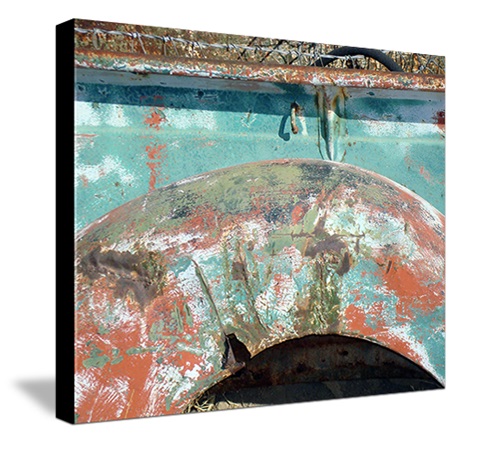 Lijah from Los Angeles
The final product was PRISTINE. I had it delivered to my work address, and my co-workers were completely blown away. They've all since flocked to their computers to look at ordering one for themselves. The colors in the print are so vivid and rich a few people mistook it for a painting instead of a photo. I was worried that the photo I took (on my two-year-old fairly standard digital camera) would lose some of the detail and vibrance when produced on such a larger scale, but it completely surpassed expectations! This motivates me to continue to take photos worthy of such presentation. Customer service was also great, and I felt informed about every step of the process.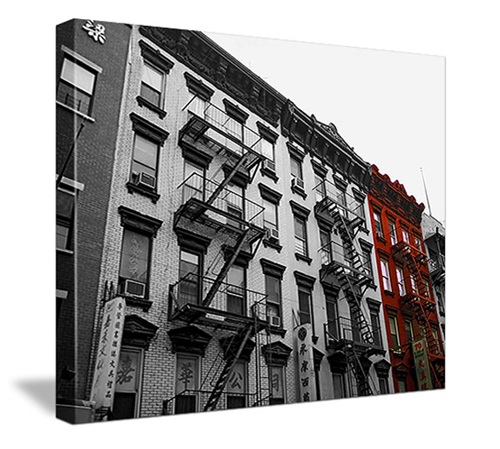 Daniel from Los Angeles
Easy to use, shipped quick, and looks beautiful. Couldn't have asked for anything more!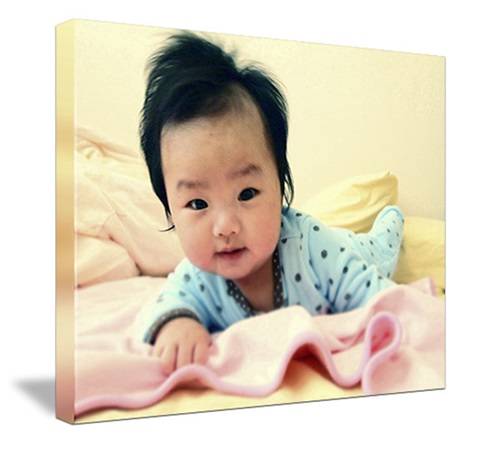 Allan from Los Angeles
Fast shipping Quick turnaround Great print quality