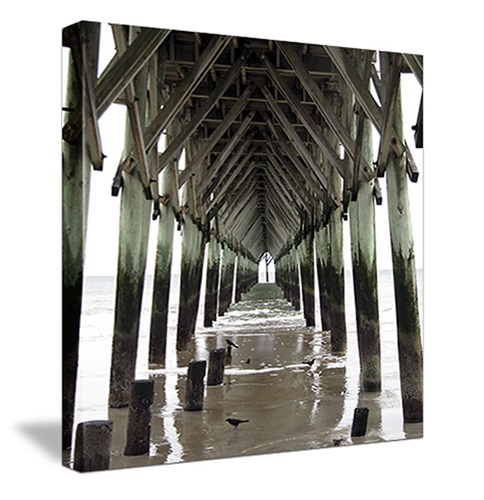 Amy from Louisville
Canvas on Demand were great to work with. They put this photo I took on a 16x20 canvas and brought it to life! I will definitely use their services again!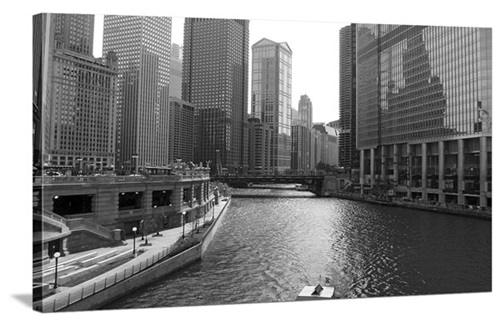 Maisah from Louisville
Canvas On Demand is great. This is my 3rd item from them and I have not had and issues at all.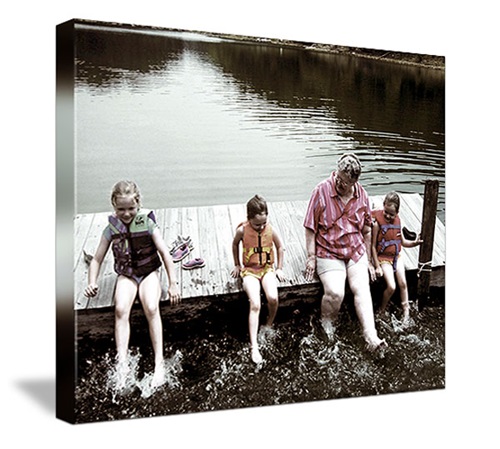 sheroll from Louisville
LOVE, LOVE, LOVE COD. I have three Canvases already.....and will be getting more in the future.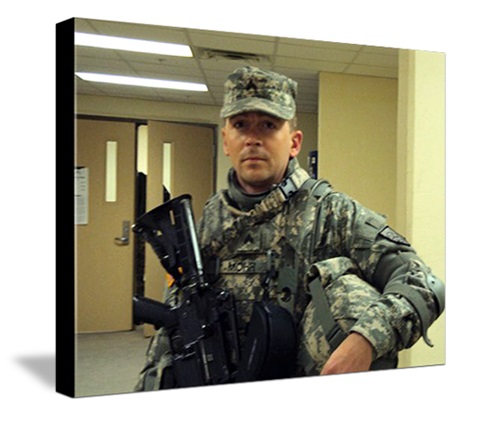 Helene from Louisville
The picture is wonderful! It was the best Mother's Day Present I ever got!