Imagine beautiful Macon Canvas Art hanging on your walls, from Canvas On Demand.
Michelle from Macon

About My Photo I Turned Into Canvas Art

This is a photograph of my daughter, taken by the ballet photographer. I purchased the CD and copyright to reproduce it however I wish.

My Experience with Canvas On Demand

This canvas takes my breath away. By virtue of its size, it is such an impressive portrait. The brush strokes make all the difference. It transforms a photograph into a work of art. The frame is of unmatched quality. The price is less than half of what I paid for a smaller portrait from a beach photographer.
---
Here's what other customers from Macon say about our company and our gallery-wrapped canvases: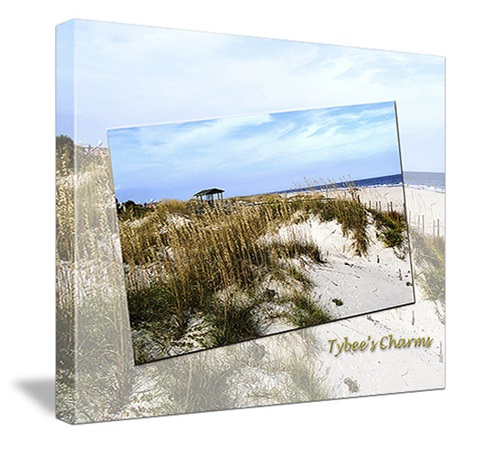 Bonnie from Macon
This canvas far exceeded my expectations. The workmanship and coloring just blew me away. And the 1 1/2 inch framing makes the canvas look fabulous on the wall. This was my first order from Canvas on Demand, but it won't be my last!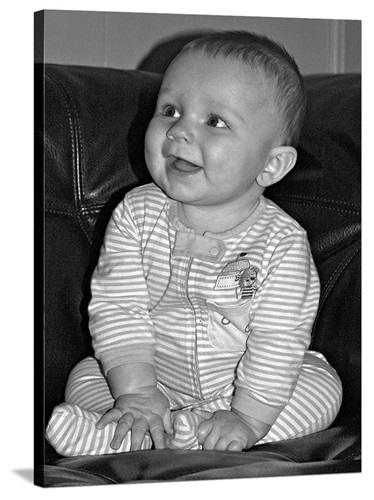 Melissa from Macon
The service I received from Canvas On Demand was nothing less than perfect. The crew emailed me to let me know that my image was not going to fit the standard canvas size that I'd selected so they made a custom size at no additional charge! I definitely will be a repeat customer!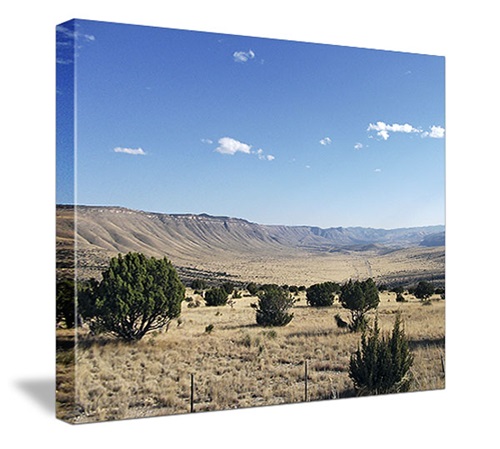 Travis from Macon
Canvas looks amazing! I received it very quickly.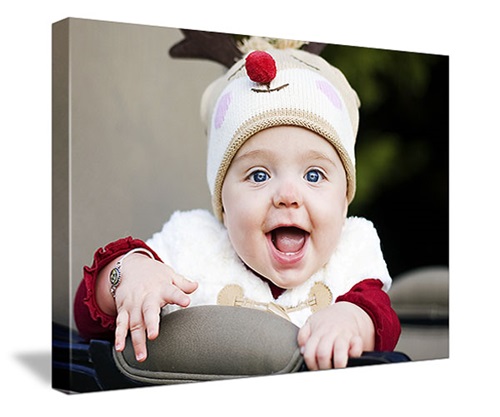 Hope from MACON
Timely. Reasonable.