Madison Wall Decor by Canvas On Demand will brighten the walls of your office and home.
Shaun from Madison

About My Photo I Turned Into Canvas Art

This is an engagement photo of my fiance and I.

My Experience with Canvas On Demand

I have received my order and I am speechless! It is a piece of art! You have a very talented group of people over there. I will be returning as a customer, as well as recommending you to all my friends. Your service is unsurpassed!
---
Here's what other customers from Madison say about our company and our gallery-wrapped canvases: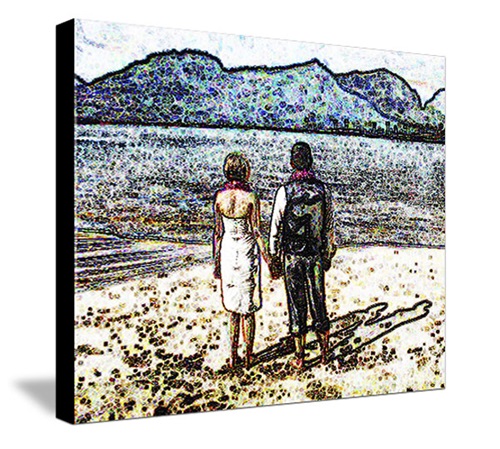 Lea from Madison
Love, Love, Love you! On time, and excellent. If I did something that wouldn't look the best you gave me a call to confirm what should be done. I couldn't be happier with Canvas on Demand!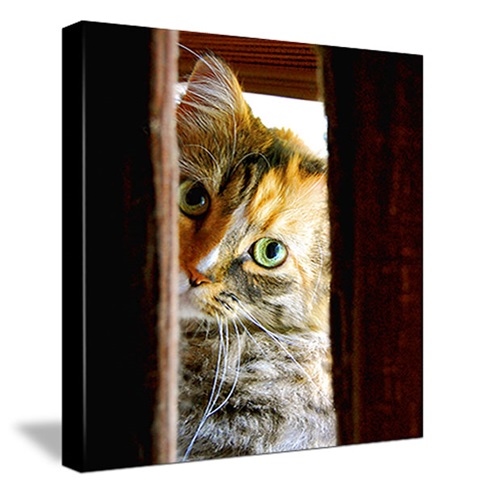 Erin from Madison
I would rate their customer service at 5 stars. I was very concerned that the finished product would be less than perfect due to my limited photoshop and editing skills. When I expressed my concerns, I was not only emailed and reassured during my initial consult, I was called and told that my finished portrait was incredible - needless to say, I was so excited. When I received my portrait I was so impressed with the work and care that Canvas On Demand put into my picture. It was more beautiful than I had ever anticipated! Thank you so much - I will continue to sing your praises!
Paula from Madison
My canvas is spectacular !! The colors are perfect ! I would recommend Canvas On Demand to anyone wishing to make a photo into a canvas !
Howard from Madison
I am very happy with Canvas On Demand's high qualiy service.